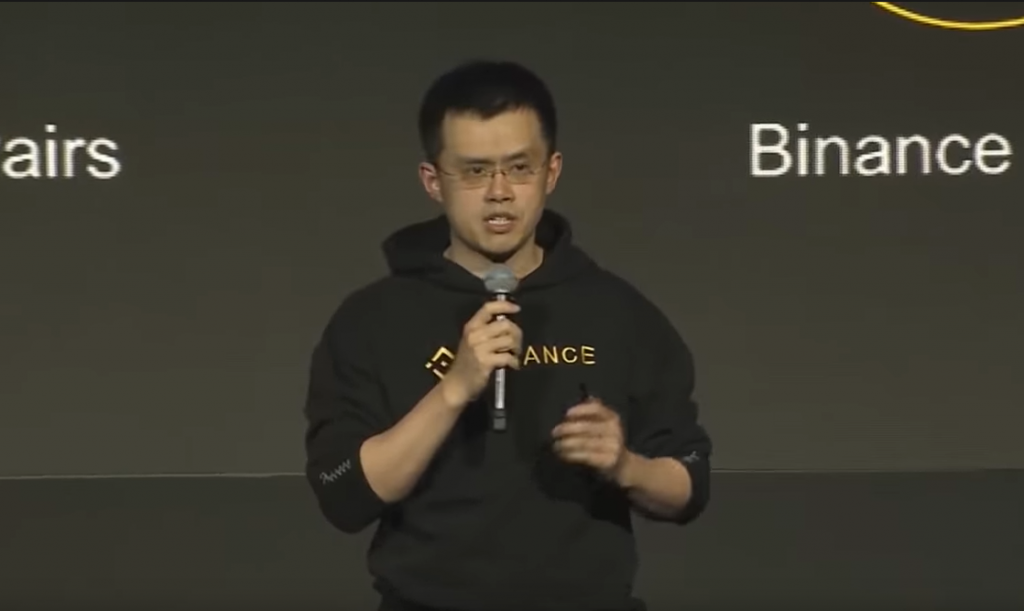 In a recent exchange's blog post published on Mar 20, Changpeng Zhao or "CZ" the CEO of Binance argued that Bitcoin did not crash 60% solely from the fear of the new Coronavirus alone. He also pointed out how weak and fragile the current world economy is and the virus was just the trigger, not the cause.

When asked if he feels that this pending economic crisis is different from the 2008 Subprime Mortgage Crisis he stated: "In 2008, there wasn't a pandemic pausing global economy. But I believe the Coronavirus is just a trigger, not the root cause. Our economy should be stronger, at least strong enough to survive some shocks."

CZ also commented that investors pulled out their investment from stocks and now they are sitting in cash. At some point, the dollars will flow back into something more resilient, one of those destinations will be Bitcoin.

The BTC price did not crash 60% because of the actual crisis with COVID-19, Zhao added. Bitcoin is starting to decouple from the traditional markets as they still failed to find a bottom and Bitcoin will one day become a safe-haven asset but it will take some time for people to appreciate.
"Don't expect bitcoin to be guaranteed to go up when the Dow Jones index crashes, or vice versa. It's not a perfect inverse correlation product. If you want that, you should just short the Dow Jones Index futures," Zhao concluded.
You may also want to read: This Week's COVID-19 Updates in Crypto: BTC Fraud, Bypassing Censorship, Meetups Going Digital & More