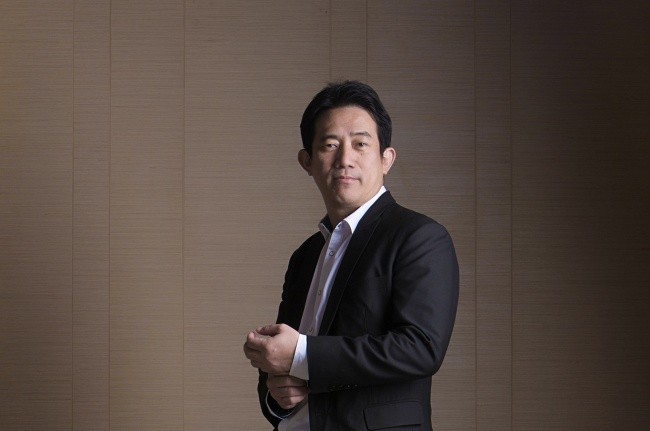 Leading blockchain developers and technology firms in Thailand comprising J Ventures, I AM Consulting, Dome Cloud, Atomic Pay, and Satang have collaborated to establish a consortium interested in helping the development of businesses in the blockchain and fintech industry, called the "Thailand Blockchain Working Group" (TBWG).
TBWG hopes to boost the fintech industry in Thailand by providing assistance and resources to blockchain businesses that need them, increase the potential for investments and also organise common activities such as competitions, technology events, developer networks, education, training and even hackathon sessions for the community.
J Ventures CEO Thanawat Loertwatthanarak said that the group hopes to strengthen the partnership amongst its members, as well as drive other organizations in Thailand to develop blockchain-related technology effectively.
Thanawat further stated that the TBWG hopes to heavily contribute to the continued development of technology in Thailand, and also to guide others to utilise blockchain to grow and drive sustainability in their organizations.
The technology is now being used in many organizations, especially in storing data. It is fast, convenient, cost-efficient and highly secure.
You may also want to read: