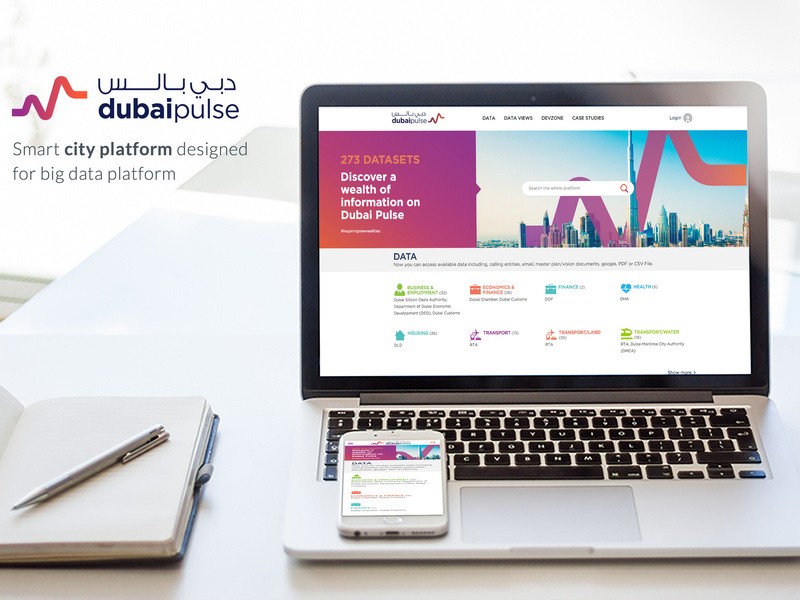 Cointelegraph reported that the Department of Economic Development in Dubai is opting for a unified business registry platform (UBRP) called "Dubai Pulse" that is run on blockchain. 
Local media in Dubai said the platform aims to help business license issuers to manage trade licenses and corporate registries.
The platform will be used in 40 state agencies in Dubai, including the Dubai Electricity and Water Authority, Dubai's global hub for trade and enterprise free zone, and Dubai's integrated free-zone technology park.
"The success of the flagship Dubai Pulse platform means it is now a mainstay for all government entities and enterprises looking to utilize its transformative capabilities.
Many government entities are enjoying the innovative value of the platform and, with the Unified Business Registry Platform, we are another step closer to realizing the vision for a happier, smarter, and more digitally-enabled Dubai," stated Wesam Lootah, CEO of Smart Dubai Government Establishment, in an article by the Saudi Gazette.
This project is part of an ongoing effort under Dubai's smart city initiative, and Dubai Pulse is also part of the broader Emirates Blockchain Strategy 2021 that was unveiled in April 2018. In the upcoming year, it is planned for at least half of government transactions in Dubai to be run on blockchain by 2021.
You may also want to read: