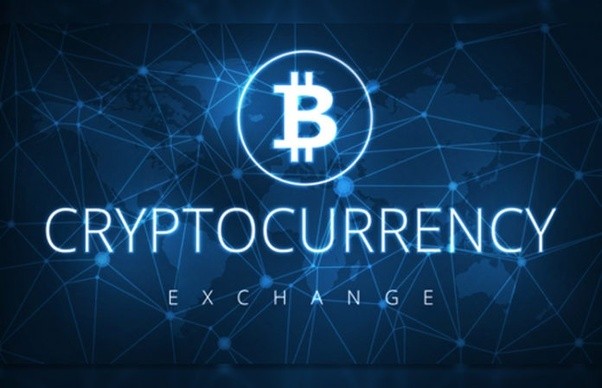 One of the biggest crypto exchange operators in Thailand recently shut down after five years of operations. Many cast doubts on the news of the shutdown because this company has made huge profits annually since its establishment, which led everyone to believe that its trading charts were a cash producing machine.
Meanwhile, two other crypto exchange traders in Thailand that started later have suffered consecutive losses.
You may also want to read:
Global crypto exchange Binance said that the trading of digital currencies is on the way down but will be continually profitable in 2019.
Blockcrypto reported that Binance made a net profit of US$446 million in 2018. Its CEO, CZ, told media in July last year that his company is forecasted to make a profit of around US$500 million–US$1 billion. However, Binance has seen lower profits year-on-year in spite of the bullish market.
Other cryptocurrency exchange operators are also facing the same market conditions. Binance reaped the rewards of a bull run in 2017. As a result, new crypto exchange operators popped up around the world, and also in unexpected, hidden places. However, with the market downturn, many operators were forced to close their businesses.
Some may intend to cheat their customers by shutting down their businesses and vanish without a trace, but many exchanges end up folding due to the drastic drop in trading volume. The main income of these operators usually comes from being intermediaries as stockbrokers, insurance brokers or digital currency trade websites earn their incomes from trading fees. Thus, when investors lose interest in cryptocurrency trade, the cost of production still runs high. When these operators continually lose funds and profit, they will eventually shut down.
It is a popular belief that being an intermediary is akin to "earning money without investing more", as if cash can be earned just as banks print banknotes. This is far from reality. High product cost and market volatility are always risk factors. When the market is bullish, many traders pour their cash in buying. When the market turns bearish, the trading volume is gone. This is the nature of the intermediary business.
If the market is not bullish yet, it is believed that new crypto exchange operators cannot make profits. They would burn cash instead of making money day by day, except when they have various businesses such as lending businesses or IEO without intermediaries.
This is a 'winner takes all' situation, as new players have to overcome all obstacles and find tactics to prevent other players from taking a greater share of the market while leading players may now enjoy earning profits every day.
Remember that intermediary business operators face uncontrollable risks all the time. Digital currency businesses may face regulatory difficulties and may even be hacked. In addition to these risks, the market is constantly fluctuating.
If crypto exchange operators won't adapt by creating new business options but rely only on their position as an intermediary business, one day they will end up becoming cash burners instead of cash makers.
You may also want to read: