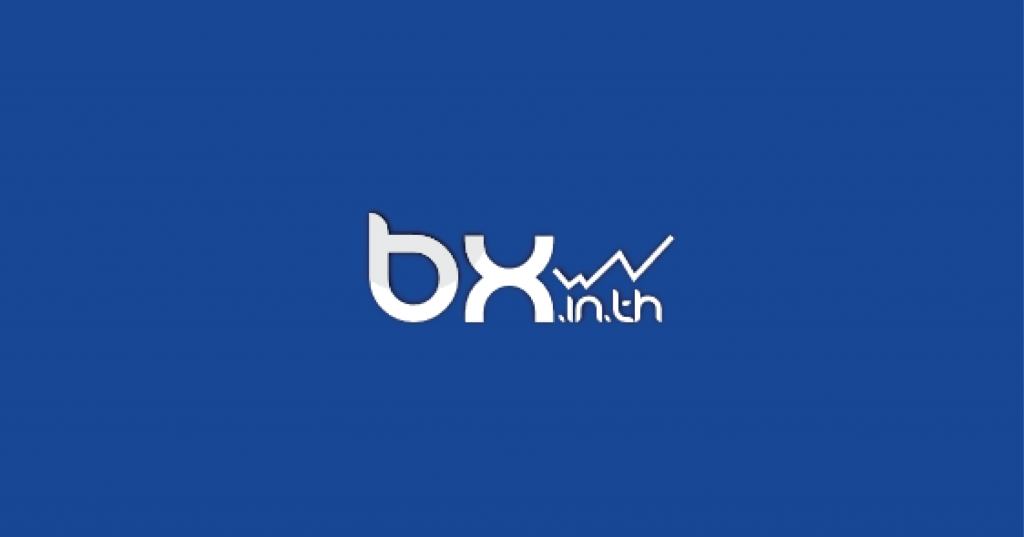 Bitcoin Company Limited, Thailand's first and largest crypto exchange service provider, announced that BX will stop providing services by the end of September. However, it will still be available for withdrawals in fiat or crypto until November 1 this year.

Bitcoin Company Limited announced that it "has decided to terminate its role as a cryptocurrency exchange or Digital Asset Wallet service, as the company foresees opportunities for business development in other ways instead of operating as a digital asset trading center".

Thailand SEC's licensing office established a "Special Investor Advisor Center" to assist and advise investors in solving problems as a result of BX's closing.

So far, the Office of the Securities and Exchange Commission has issued 5 licenses authorising companies to operate as cryptocurrency trading centers, including BX. Trading can still be done through Bitkub and Satang Pro, and new exchanges such as Huobi Thailand and Bitherb have been approved but are not available as yet.

The closing of BX has created anxiety among Thai cryptocurrency investors because it was the first trading website to be founded in Thailand five years ago. It is also the largest player with the highest number of traders and trading volume. Amid sluggish market conditions, there are causes for concerns that other crypto trading service providers may close in the future as well.

The crypto community in Thailand is keeping an eye on the emergence of ICO projects, made legal for the first time under the country's Digital Asset Law. It is expected that this change will help stimulate the crypto trading market again. However, fundraising via ICOs is still not allowed under laws set by the SEC.

For more details on BX's announcement, click here.