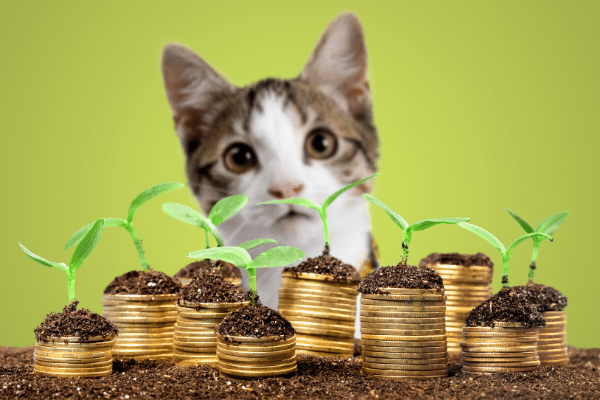 CryptoTycoon, a DeFi game platform founded by former staffs of China's tech giant Tencent, has recently completed its seed round of fundraising.
16 institutions from different parts of the world have contributed to the investment, including HappyBlock, CryptoDiffer and R8 Capital.
Moreover, CryptoTycoon received supports from members of the BSC (Binance Smart Chain) community. The participants have supplied the company with helpful suggestions and took part in the seed round fundraising in a private form.
The company will be focusing on market building and user experience next, and is open to suggestions from community participants.
CryptoTycoon closely follows a Route map in order to continuously cross off items from the to-do list.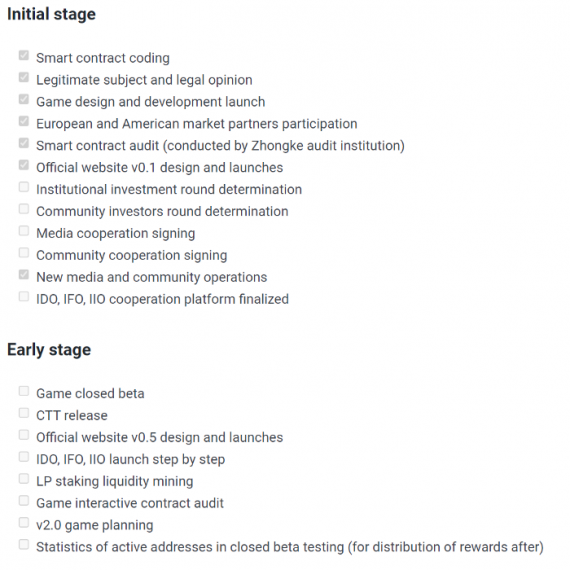 (CryptoTycoon's to-do list)
CryptoTycoon is a Monopoly-inspired game built on the BSC. Binance Coin (BNB), Binance USD (BUSD), and other BSC-based tokens can be spent in-game so that players may roll the dice and build houses or shops on the grid to participate in game yield farming.