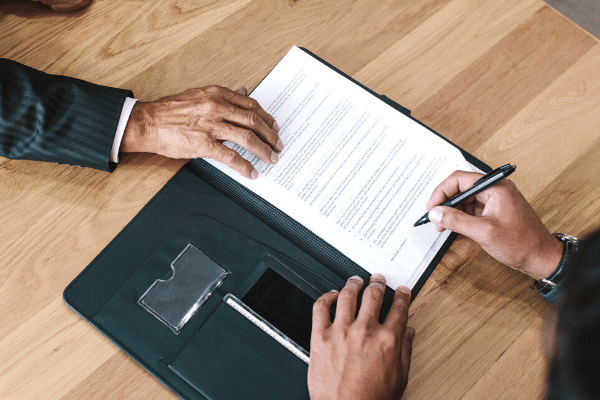 After serving in the position for more than five years, managing director of cryptocurrency broker Genesis Matthew Ballensweig — who is also the co-head of trading and leading at Genesis — made an official announcement on LinkedIn that he will leave his position.
Ballensweig stated that he has been handling his primary duties to a selected group of dependable colleagues who will be taking up his mantle. 
"I will always be grateful to Genesis and Digital Currency Group (Genesis' parent firm) for allowing me an opportunity to start a capital markets company from scratch," said Ballensweig. "We turn an originally NYC-based small business office of 8 people in 2017 into the sell-side trading giant it is today, handling billions in volumes across several nations".
Ballenswig stated he will "take some time to travel and enjoy the holidays with friends and family before delving into [his] own next chapter," and will remain in the company as an advisor for the foreseeable future. Earlier, the CEO of Genesis Micheal Moro resigned in August as the firm entered a period of transition.
It seems like Genesis' expanding business was badly affected by the overall crypto winter. Moro acknowledged Genesis' investment stake in the now-defunct Singaporean crypto hedge fund Three Arrows Capital (3AC) in July. He said that the firm had minimised losses but yet issued a margin call to 3AC — which was ignored.
Ballenswieg confirmed his plan to remain in the crypto ecosystem despite the difficult circumstances. He declared that his mission is to use his knowledge of capital and information flow, trading and lending, yield, venture, and connecting institutional participants with crypto-native opportunities to help ease the next cycle of growth and widespread adoption.