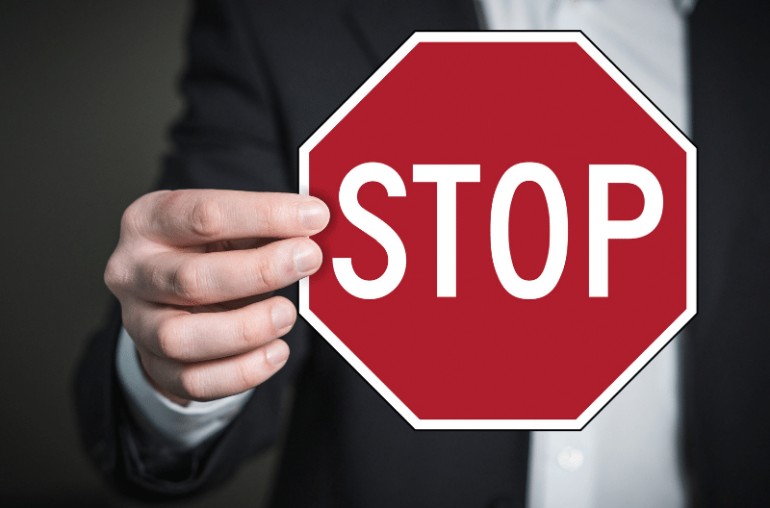 Authorities from Delaware law enforcement agencies have suspended accounts of suspects involved in "pig butchering" scams — a variation of an extremely prevalent fraud in which scammers convince unsuspecting investors to send their crypto holdings to them.
The state's department of justice (DOJ) announced in a news release on Wednesday that it had sent a cease-and-desist injunction to 23 entities including individuals, accounts, and wallets.
The announcement is a part of the larger Delaware DOJ's effort to put a stop to "pig butchering" crypto frauds.
The agency advised investors to exercise caution when participating in online discussions concerning virtual asset transactions.
Crypto romance scams have been around for a while. The scheme involves the swindlers engaging in online conversations with strangers and advising them to make digital asset investments before stealing their funds. Similar to "Pig-butchering scams," scammers get victims to invest small amounts over time before withdrawing the money, thereby "fattening the pig before the slaughter."
The blockchain investigating firm Cipherblade claims that in 2021, billions of dollars were plundered in pig-butchering scams.
Delaware Attorney General Kathy Jennings stated that, through the freezing of assets at risk of being transferred by the wrongdoers in the future, today's order takes a first step toward defending Delaware investors from the pig butchering scam.