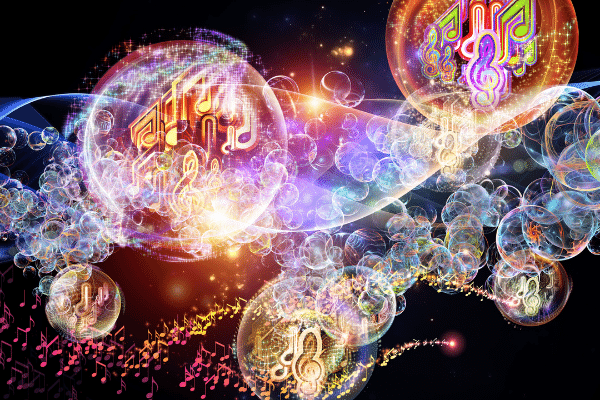 International entertainment giant Warner Music Group (WMG) has announced a collaboration with non-fungible token (NFT) marketplace OpenSea — as part of its plan to develop a platform for select music artists to expand their fanbase into the Web3 space.
In accordance with the news press, the partnership between these two organizations will enable certain WMG artists to gain early access to a newly implemented feature in OpenSea that allows them to launch their limited-edition initiatives and NFT collections with their personal specialized drop pages.
The industry-leading safety and security features of OpenSea, as well as personalized storytelling on tailored landing pages, will be available to these WMG artists. 
By introducing the current fanbase on OpenSea to new ways of connection and creativity through NFTs, the collaboration aims to give fans more ways to interact with music and artists in the Web3 space.
Warner Records UK and Web3 company Probably Nothing are both currently developing the first music NFTs. This partnership is said to be the most recent in a line of initiatives to increase the music label's experience in the Web3 market.
WMG previously announced a venture with Splinterlands, a fantasy-themed collectible card game developer team, to produce play-to-earn (P2E) blockchain games in the style of arcades.