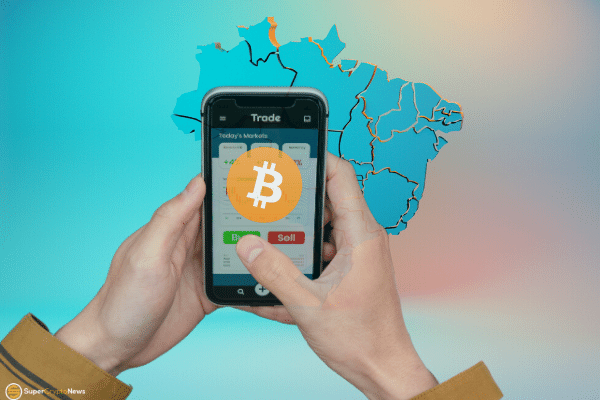 International financial institution Piemonte Holding recently announced the launch of a blockchain-based asset-trading platform, the first to be released in the South American region.
With Piemonte's secondary market platform, Piemonte's private investors can trade around US$271 million, entirely in debentures and investment fund units, through the Ethereum blockchain technology.
Alessandro Lombardi, CEO of Piemonte Holding, remarked that "this platform is another milestone in our efforts to develop blockchain technology adapted to the Brazilian marketplace.
At a time when the global interest in crypto assets continues to grow, demonstrated both by Tesla making billion-dollar investments and by the outstanding results of blockchain funds, we believe that Brazil cannot and should not stay behind".
The development of this platform was a joint effort by Piemonte Holding and Horizon Fintex, a US-Swiss based fintech company. It is currently available for download on the Apple Store and is accessible via smartphones.
Currently, the access to trading is exclusive to Piemounte's private investors only. Once the blockchain technology is regulated and greenlit by the Securities and Exchange Commission of Brazil (CVM), it will be open to the general public.
"The shift towards digital securities is inevitable and has brought the benefits of greater financial inclusion, broader access, a new pool of investors and improved compliance and transparency processes. The efficiency, speed and resilience of the blockchain technology allows our new investment market to transfer funds quickly and without any information gaps. We are eager for the regulator's opinion on this new technology so that everyone can enjoy it, not only the private investors of our group", Lombardi commented.
Piemonte strives to hide nothing from both the market and its investors, and keeping the transaction costs as low as possible by issuing and trading securities on the Ethereum network. With Piemonte's decentralized market, its qualified bondholders and fund holders can negotiate as private investors while keeping the company's compliance standards in mind.