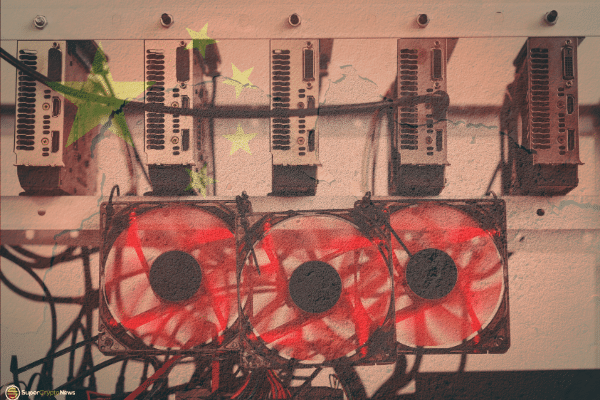 SOS Limited has announced that they have signed a definitive agreement with Leibodong Hydropower Station in Hejiang Country, Luzhou, Sichuan.
In accordance to the definitive agreement, Leibodong will provide SOS with electricity supply and physical space to keep their crypto mining rigs for three years, so that SOS would be able to operate its own big data and cloud crypto mining center.
Moreover, Leibodong will rent out its own physical site or sublease a physical site roughly 1350 sqm in size for SOS to keep around 3500 sets of crypto mining rigs. The monthly rent costs around US$0.5422 per sqm.
"We are glad to enter into the definitive agreement with Leibodong after three weeks' of negotiation since we entered the framework agreement on February 3, 2021. I am very pleased with the deal. The sustainable and cost-effective crypto mining supply chain is one of key success factors for cloud crypto mining. The Leibodong Cloud Crypto Mining Center based in Hejiang County, Luzhou, Sichuan sets an example and standard on how SOS will continue to secure cheap electricity in regions with rich renewable energy resources, such as Sichuan China. We will continue to search for cheap and sustainable power plants to execute our aspiring strategy of cloud crypto mining," said Yandai Wang, Chairman of SOS.
SOS Limited is a developing firm specializing in blockchain-based and big data-driven marketing and solution providence with roughly 20 million registered users all over China. As of late, SOS has been preparing for the commencement of its cryptocurrency mining business.