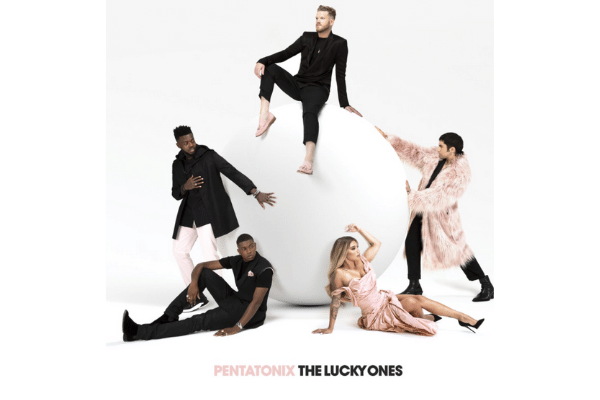 Grammy® Award-winning a cappella group Pentatonix collaborates with Sweet to release their very first digital collectibles set on the platform as a commemoration of their new original album's release, The Lucky Ones — making this their first entry into the world of blockchain digital collectibles.
Six digital collectibles, starting with The Lucky Ones Tracks collectible, make up the whole debut series. The Lucky One Tracks premiered on February 10 and all 500 of them were quickly snapped up by fans and collectors in less than 25 minutes.
Each collectible differs in terms of rarity and exclusivity, which leads to the launch of the rare The Lucky Ones coin on Feb 25, 2021.
Kevin Olusola, beatboxer of the Pentatonix group, said: "We're so excited to be launching our first digital collectible set alongside our new original album. We've always wanted our fans to engage with our music in as many fun and unique ways as possible, and this collaboration feels like a great way to commemorate this release and these songs!"
Tom Mizzone, founder and CEO of Sweet remarked, "Using Sweet's technology, Pentatonix can reward fans with authentically scarce, tradable digital collectibles. They are pioneers in this new era of digital merchandise and we could not be more excited to be working with them and their whole team."
"The future of rare, collectible merchandise is in the digital arena, as evidenced by the growing interest in NFTs. We are thrilled to be the ones giving Pentatonix fans a new way to own exclusive digital goods," said Mizzone.
Fans of Pentatonix are sure to enjoy the unique, tradable, collectible artist branded coins and cards that Sweet has to offer — all minted and authenticated on the public blockchain.
Sweet is a scalable NFT platform favoured by the leading music, entertainment, and consumer brands.