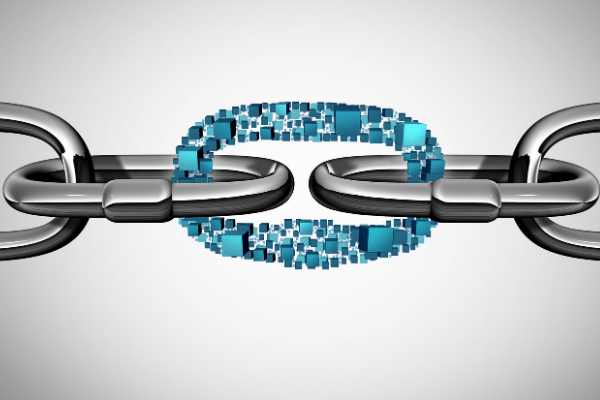 The Government of Canada has chosen to work with Mavennet to improve the end-to-end traceability of the steel supply chain in Canada.
Mavennet will, over the next two years, refine its prototype for a digital tracing system that uses blockchain and artificial intelligence. This solution could then be used in the Canadian, and possibly North American, steel supply chain for businesses and government.
This technology could help the Government of Canada's decision-making process and possibly ease and digitize the procedures for clearing customs. For steel companies, this technology could help improve supply and demand forecasts, allow for instant verification of origin, confirm responsible sourcing, reduce costs, and increase efficiency and productivity.
Mavennet will work with several government agencies and companies in the steel industry over the next 15 months to pilot the prototype.
Besides been used in cryptocurrency, blockchain technology has found its way into various facets of industries.