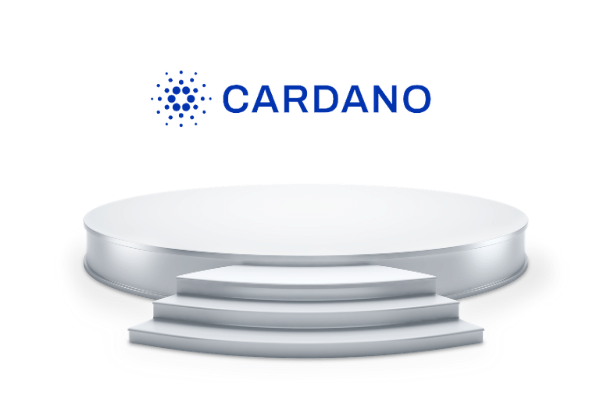 Just a day after Dubai based FD7 Ventures announced its intention to divest its Bitcoin holdings and reinvest the proceeds into Cardano and Polkadot, Cardano has seen its price rise contrary to the general market direction.
It is now trading at around US$1.35 on Binance. This is about 35% rise from a low of $1 just a day ago. Not many cryptocurrencies an boast of such meteoric rise in the last one day.
Cardano was developed by IOHK, an engineering firm founded by Charles Hoskinson and Jeremy Wood. Cardano is a Proof-of-Stake blockchain built on enterprise grade Haskell code.
Cardano's market cap is now at the US$42 billion mark just ahead of Binance Coin. Polkadot is sixth in market cap at US$30 billion.