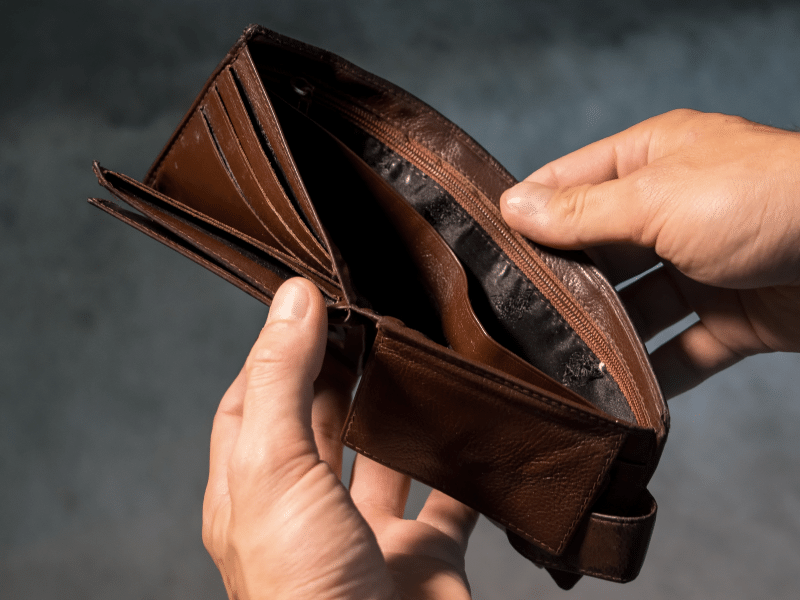 Based on the screenshot of the protocol's wallet shared on Twitter in late Tuesday, the Curve.Finance, a decentralized finance (DeFI) protocol, has been hacked — resulting in stolen funds of over $570,000.
The protocol operator stated through Telegram shortly after the announcement that they identified the root of the problem and solved it. 
They told users to immediately revoke any approved contracts on Curve within the past few hours and advised them use curve.exchange for the time being
until the propagation of curve.fi goes back to normal.
Due to Curve.Finance's CRV token incentives emissions, it is an essential part of the DeFi ecosystem. CRV tokens can give other protocols a source of income.
The alleged hacker seems to have modified the protocol's domain name system (DNS) entry, redirecting users to a false copy and approving fraudulent contracts. However, there is no breach of the program's contract.
In reaction to the hack, the Curve.Finance made an announcement on its Telegram, warning users to avoid using curve.fi or curve.exchange until the protocol's operators are able to identify the source of the exploit.