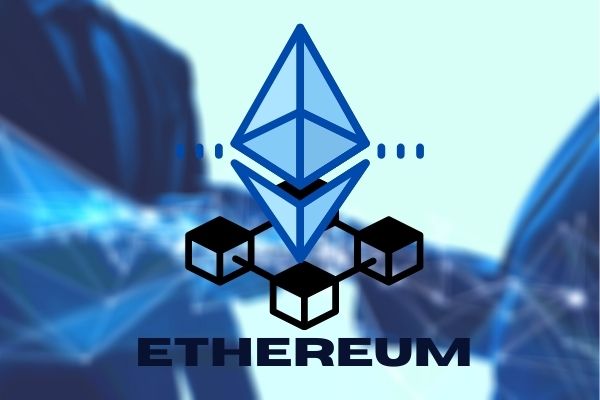 The potential Proof-of-Work fork of Ethereum is not getting enough support.
The two largest centralized stablecoin issuers in the cryptocurrency industry, Tether and Circle, both made an announcement that they side with the transition to Proof-of-Stake (PoS) fork instead of the potential PoW fork.
In a blog post, Tether argued that Ethereum's switch to PoS should not be "weaponized" or cause unwanted side effects on centralized platforms, decentralized finance (DeFi) protocols, and the crypto community in general. 
Circle stated that its USDC stablecoin could "only exists as a single valid 'version'" regardless of the forks, and the firm fully supported the PoS upgrade of Ethereum.
Ethereum's preparation to switch from PoW to PoS, called "the Merge", is highly anticipated. All PoW miners will become obsolete after the Merge is finished, which the consensus is changed to a different set of network users called validators. 
Due to this change, major members in the Chinese mining community recently stated that — even after the official switch to PoS — they will fork Ethereum to maintain the PoW version. This plan received an approval by the Tron founder, Justin Sun.
The miner-led initiative's long-term viability is called into question by Tether and Circle's decision to support Ethereum's future PoS chain rather than a potential Proof-of-Work chain, as neither USDT nor USDC are backed by reserves on the PoW chain. 
A token for PoW chain (ETHW) has been listed on BitMEX and Poloniex crypto exchanges, although currently there has not been much interest in it.