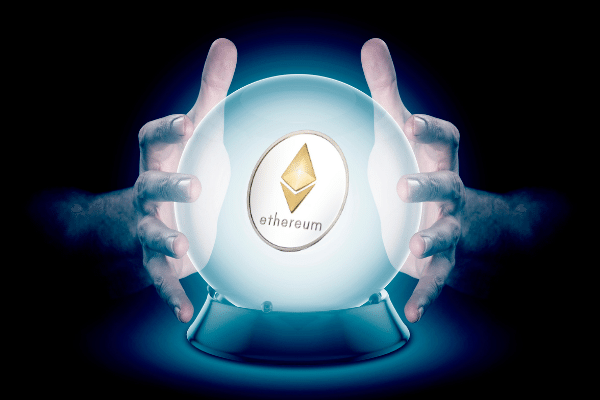 The Ethereum network's widely-praised move to proof-of-stake (PoS) next month did not sit well with the network's miners. 
However, considering that Tron founder Justin Sun and Poloniex declared their support for a proposed proof-of-work (PoW) hard fork, their fears could finally be quelled.
Currently, the Ethereum network uses a PoW protocol that enables miners to mint new tokens. Although moving to PoS can be beneficial in some way, it could render the mining rigs useless in a snap — unless they are repurposed to mine on other networks.
As a solution to this problem, Chinese miner Chandler Guo said that he will create a PoW "version" of ETH by forking the network. Guo intends to create a real competitor to a PoS version of Ethereum — a move that both the Tron founder and Poloniex support.
Sun declared that his company would fund the growth of the Ethereum ecosystem by donating some forked ETHW to the ETHW community and developers.
As for Poloniex, it brought up the fact that it had been the first exchange in the world to list ETH and plans to become the first to support a possible forking of ETH by listing two potential forked ETH tokens.
According to Poloniex's blog post, it wrote that the risks from market volatility during the hard fork can be mitigated and the users' assets can be safeguarded if it lists both forked tokens.
Guo is definitely no stranger to Ethereum forks as he has played an important role in backing the Ethereum split in 2016, which led to the creation of the Ethereum Classic (ETC) token.