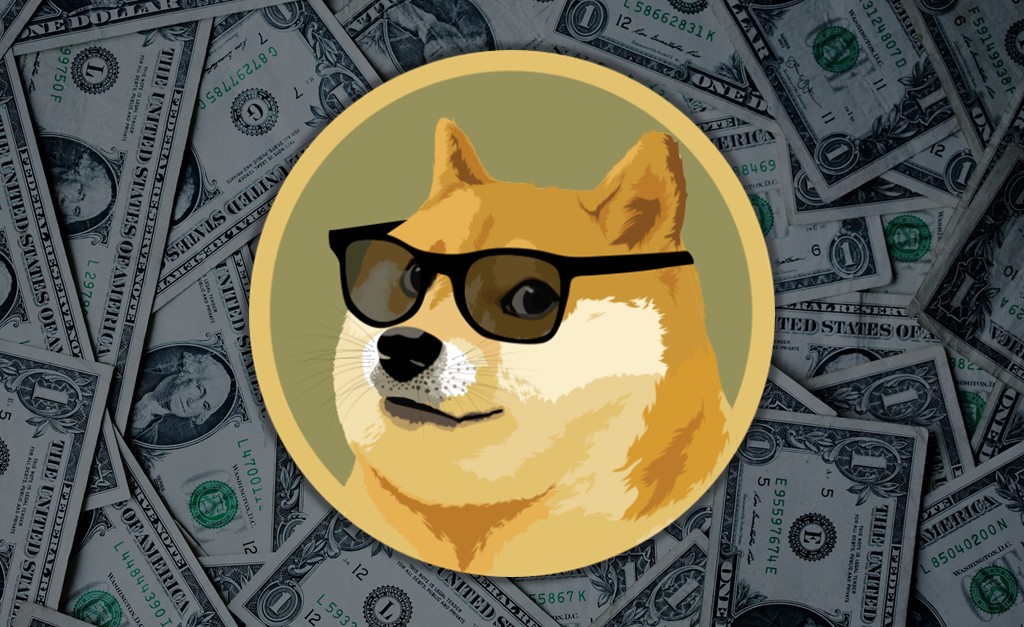 Dogecoin can now be used as payment for rides at Elon Musk's Boring Company, which operates an underground tunnel system in Las Vegas.
While some may brush off the meme coin as useless, the recently launched Dogepedia is here to refute that claim by arguing that DOGE "is money" due to its low fees and high transaction speed.
The Dogecoin Foundation has recently made a lot of efforts to transform DOGE into a legitimate payment token. 
To further back up that argument, they partnered with multiple prepaid card providers, implemented third-party payment integrations with Bitpay and Coinbase, and developed a "JSON-RPC interface" for shops to integrate with the blockchain directly.
Dogecoin's current annual inflation rate is around 3.7%. In comparison to the fixed-supply Bitcoin, Dogecoin is arguably more suited to be used as a currency due to its inflationary nature, which some investors holding it out of concern that spending it results in a loss.
Musk has announced that Dogecoin can be used to purchase Tesla and SpaceX merchandise. However, in the same video clip, he also mentioned that people could use DOGE as payment for Boring Company rides in Las Vegas.
When challenged about the "potential" of the meme coin, Musk retorted by claiming that DOGE is significantly superior to Bitcoin in regards to transaction throughput and inflationary tokenomics.
The Boring Company was founded by Musk in 2016. The company constructs tunnels for "rapid point-to-point transportation" and alleviates traffic congestion.
The company revealed its first passenger station located beneath Resorts World Las Vegas in June. There will be 55 stations like this one featured along a 29-mile track of underground tunnels.
The scaled-down version — which consists of two 0.8-mile tracks — is already operated by the Boring Company, which debuted in 2021.