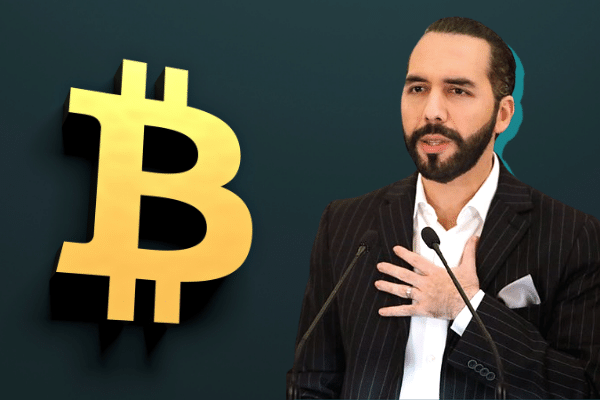 El Salvador president Nayib Bukele recently revealed his predictions for Bitcoin on Twitter — one of them being a $100,000 price target.
Perhaps the most significant prediction out of the six is that "2 more countries will adopt it as legal tender", especially considering that Milena Mayorga, the El Salvador's ambassador to the United States, said that other countries will follow suit in Bitcoin adoption if it has proven to be successful in El Salvador.
Bukele also predicted that Bitcoin will be a significant electoral issue in the US this year, as the subject of the cryptocurrency has been hotly debated by the country's politicians over the past year.
Politicians such as Andrew Yang, Cynthia Lummis and Warren Davidson have shown to be pro-Bitcoin, while other politicians are expressing more wariness of the cryptocurrency. Senator Elizabeth Warren believes that only the wealthy can benefit from Bitcoin.
President Bukele claimed that the construction of "Bitcoin City" will begin. This city in question was first revealed at the end of Bitcoin week in El Salvador, where two Bitcoin-focused conferences LaBitConf and Adopting Bitcoin were hosted.