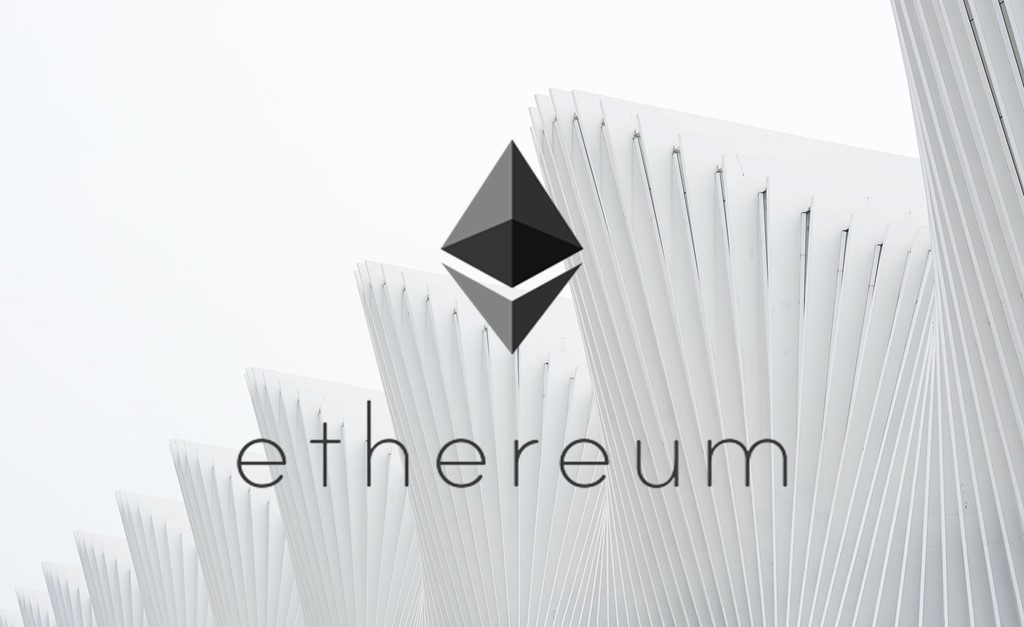 The Ethereum community is on the edge with excitement as they await the arrival of the Ethereum 2.0 upgrade, which will introduce the Proof-of-Stake mechanism and improvement to the scalability issue on the network. However, fans may find themselves disappointed yet again, as Ethereum Foundation researcher Justin Drake just revealed on Reddit's AMA that ETH 2.0 might be set for another delay.
Slated for the third quarter this year, a testnet and bug bounty program must be carried out before ETH 2.0 can be initiated, Drake explained. Considering that the processes involved could take up to at least three months, the researcher argued that the launch of the beacon chain during Phase 0 cannot fit into the prior-set timeline. He estimated that early 2021, January 3rd to be precise, would be a more appropriate forecast with the current rate of development.
Quick to respond to that, Ethereum co-founder Vitalik Buterin replied to the thread, disagreeing with what Drake wrote and revealed that Ethereum might happen sooner than what the researcher expects.
Mr. Buterin further explained that the development team will release Phase 0 before 2021, as the Altona testnet is currently in place. The testnet and bug bounty should take around four months, which means the pilot program will be completed by October this year.
"I'm inclined to say eth2 phase 0 is a little simpler on-net. Also, eth2 is not going to have any critical applications depending on it until phase 1, so the practical risks of breakage are lower," the Ethereum founder wrote.
Drake 'notes' that "Buterin is more optimistic than he is" and despite the founder's confidence in the current timeline, concluded that the upgrade is still not ready from a security standpoint.
You may also want to read: What's the Buzz Around Ethereum 2.0?