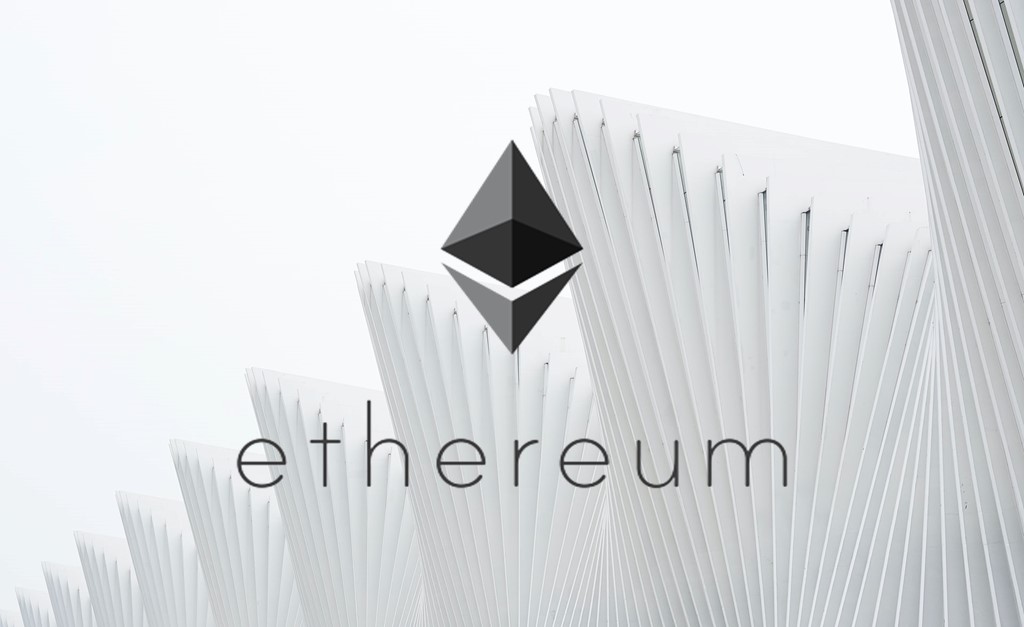 Ethereum developer Danny Ryan took to the official Ethereum blog on Tuesday to provide the latest of Ethereum 2.0 updates as the community awaits for the launch of Phase 0 with bated breath, which will introduce the Proof of Stake algorithm into the network. Ethereum holders have been holding onto ETH in the past few weeks in anticipation of becoming network validators with a 32 ETH stake, entered into an eth2 deposit contract which is slated for release before Phase 0.

In order to become validators, users will have to individually create an eth2 key prior to the launch of its beacon chain. According to Ryan, the Ethereum developers team has shifted the deposit contract programming from Vyper to Solidity and has been verified by network auditors Runtime Verification Inc. The decision for the shift was attributed to the presence of persistent bugs and systemic issues with the contract written with Vyper. Currently, the team has launched a bug bounty program for Phase 0 and feedback on the new deposit contract falls under this program as well.

The Altona v.012 testnet is also ready for release on Monday, 29 June.
"The time is almost here for the first public, multi-client testnet of v0.12 – Altona with an expected launch date in the next seven days. This net will start entirely controlled by the constituent client teams (planned Lighthouse, Nimbus, Prysm, and Teku), Afri, and some EF team members. After initial launch, the deposit contract address will be released to allow for open, public participation," Ryan wrote.
The Altona testnet is still a "devnet" as the Ethereum team welcomes clients and developers to review the network thoroughly. This is an important milestone for the launch of Phase 0, which currently still has no confirmed launch date, but with the Altona testnet going live in three days, the Phase 0 mainnet release is certainly not far behind.
You may also want to read: ETH 2.0 Upgrade's Risks That You Should Know