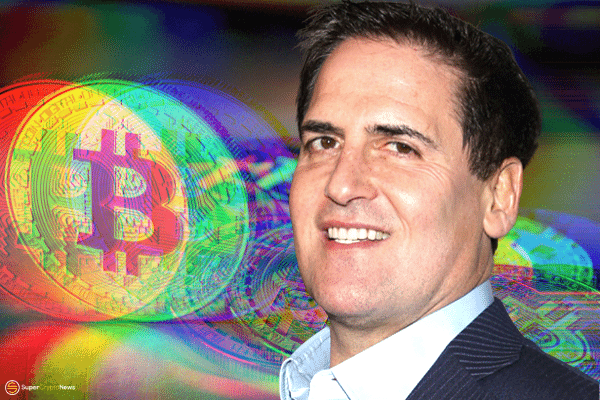 According to billionaire entrepreneur Mark Cuban, the way businesses function will shift due to the crypto sector.
Cuban says in an interview with Jason Calacanis, host of the Angel Podcast, that blockchain technology and decentralized finance (DeFi) will soon radically change the industries everywhere.
He remarks that as the emerging DeFi industry begins to develop into a more user-friendly version of itself, businesses and individuals will start to favour it over the comparatively dated traditional banking method due to its efficiency.
"Banking… if you have $10,000 in the bank and you need to borrow $2,500 to go on vacation knowing you're going to get a bonus at the end of the year. Maybe you could put it on your credit card you're going to pay your 19%… and if you wanted to get an actual loan from your bank, it's a hassle. For me to get a loan from the bank is a hassle… no matter how much assets I have.
Well, you go onto Compound, I use Aave, and you just put the money there and if I want to borrow $2,500 bucks it takes me less than 15 seconds… The point is that the amount of friction involved to do it versus dealing with banks and we're six months into this whole thing in terms of being consumer-friendly… This sh*t is crazy. It's going to change how all businesses work," said Cuban.
He adds that once the people could grasp the fundamentals of blockchain (particularly Ethereum), smart contracts becoming open source and comprehensible, and apps are being developed for the use of consumers, people would start to see Bitcoin as a store of value instead of a currency.
Cuban commented "Ethereum's not really a currency even though you can buy things on the blockchain, but with smart contracts you can decentralize authority and it's trusted by everybody."
The billionaire gives a rundown on his prediction that both DeFi and non-fungible tokens (NFTs) will grow in popularity. Cuban envisions a future where most physical assets will be digitized, if possible.
[ Read more: Here's Why NFTs are on The Rise ]