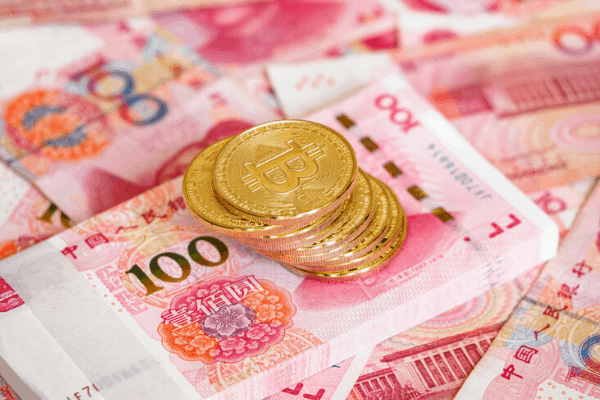 Chinese venture capitals are considering coming back to the cryptocurrency market after the great cryptocurrency crash in 2018.
After the crash in 2018, more than 90% of Chinese blockchain venture capital firms exited the market.
However, after the recent remarks of China's President Xi Jinping supporting the blockchain technology, some venture capitals are coming back to the market.
In the first six months of 2019, blockchain startups in China have raised over US$368 million, according to 01Caijing.
Jehan Chu, co-founder and managing partner of Kenetic in Hong Kong, said venture capitals can easily raise funds, adding that Kenetic is on track to raise an 8-figure fund.
Meanwhile, NEO Global Capital, a venture capital that is supported by the NEO crypto project recently raised a second fund worth US$50 million.
Various venture capitals in China have diversified risks by placing their investments in other portfolios.
Jason Fang, founder and managing partner of Sora Ventures, said that the company has invested in blockchain only in a short period of time. Later, the company shifted its investments to crypto futures.
You may be interested in reading: