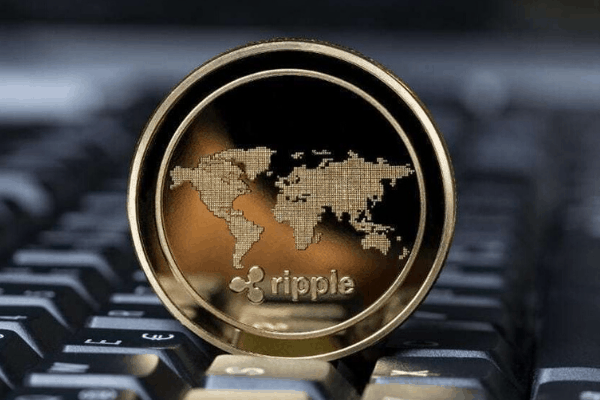 SBI Holdings will be utilizing Ripple's XRP for cross-border transactions between Japan and Southeast Asian countries through SBI Remit, reported Nulltx.
SBI Holdings is a financial services company group based in Tokyo. In a recent report, the group said it is pushing for broader utilization of XRP.
It even created a dedicated venture called "SBI Ripple Asia". The cross-border transactions will be done through Ripple's On-demand Liquidity project, and is expected to use up to 50% of RippleNet's liquidity in the near future.
SBI confirmed that the transaction will expand into a mobile money transfer application, which makes use of Ripple's technology to allow peer-to-peer money transfers.
Moreover, companies that use this app will be able to pay wages via the app.
You may also want to read: