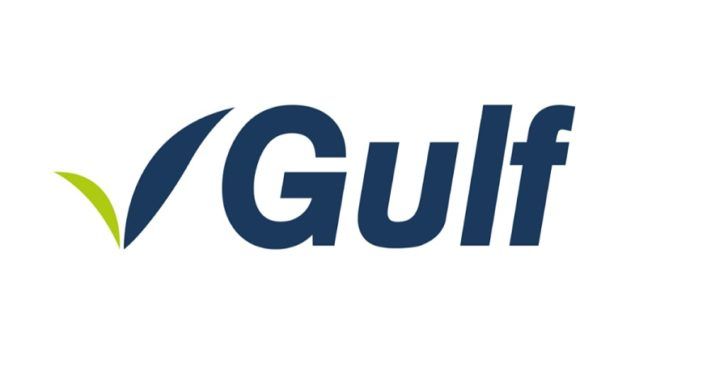 Gulf Energy Development Plc, one of Thai's leading energy companies, revealed that they have set up a team to work with Binance planning to study the possibility of processing a digital asset exchange in Thailand.
According to the statement, the Bangkok-based firm had already signed the memorandum of understanding (MoU) with Binance on Monday (17 January) in order to jointly study and formulate a business development plan for Digital Asset Exchange and related businesses in the industry Thailand.
Yupapin Wangviwat, Chief Financial Officer (CFO) of Gulf, said the team was part of Gulf Innova, one of Gulf subsidiary companies. This latest movement is the first step to exploring various opportunities of the cryptocurrency industry in Thailand.
Gulf expected that this partnership with Binance will drive the development of the country's digital asset infrastructure and blockchain technology by adopting cutting-edge technology as well as operating a digital asset trading center business to meet such needs.
Meanwhile, according to Binance, this cooperation would be their latest effort to institutionalize its global operations after getting preliminary approval from Bahrain's central bank to be a crypto-asset service provider and signing a deal with the Dubai World Trade Centre Authority on virtual asset regulation last month.