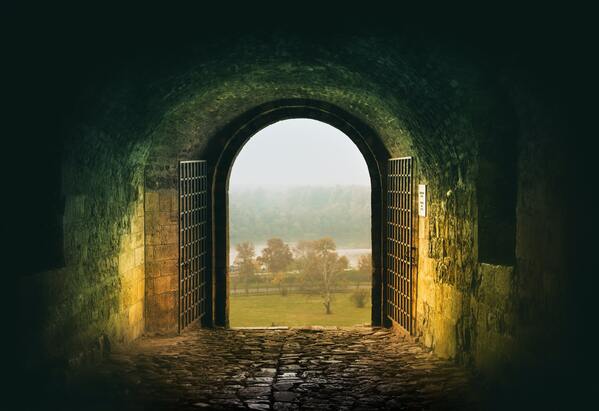 One of the leading early supporters of cryptocurrency, California-based Silvergate Bank is cashing in on Bitcoin's best week of the year as the bellwether cryptocurrency sustains prices above the $13,000 mark. It added over half a billion dollars in deposits at $586 million this quarter, and this marks the bank's largest quarter-on-quarter deposit amount in cryptocurrency in the last three years. The bank last saw a similar uptick in crypto deposits in the last quarter of 2017, which was also when Bitcoin's last bull run happened. It now holds a total of $2.1 billion in cryptocurrency assets.

33 of the new customers were institutional investors, which comes as no surprise considering the building institutional interest in cryptocurrency this year. Aside from this, Bitcoin has displayed immense strength as a viable alternative asset this year as it outperformed the traditional equities and commodities markets on several occasions. The overall Bitcoin market is in an upward trend and it is doing exceptionally well fundamentally. With support and injection of funds from institutional investors and VC firms, and treasuries in the private sector jumping on the cryptocurrency bandwagon, all these factors have helped Silvergate to go further in the banking industry.

The bank is also known for its lending services under a different arm, Silvergate Exchange Network (SEN), which saw a $13 million increase in loans backed by Bitcoin in the same quarter. SEN's lending services are not available yet on a large scale, but the company is looking forward to expanding to reach a larger clientele in the future.

"While the Fed's zero interest rate policy will be a headwind for many, Silvergate has an exciting growth engine in the SEN. We believe that as more fintech firms and corporate treasuries announce their investments in bitcoin, the ecosystem as a whole will continue to expand," said Silvergate CEO Alan Lane.