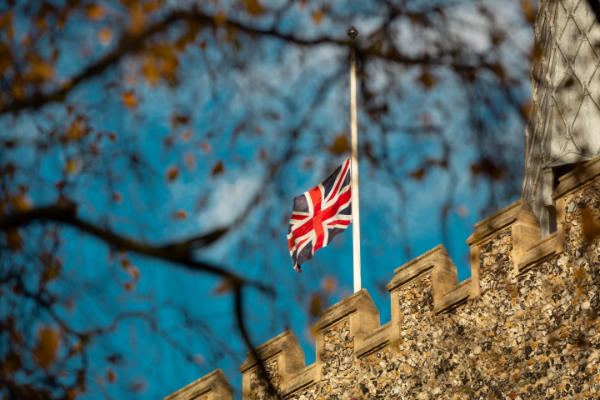 According to Bloomberg, the UK's central bank, the Bank of England (BoE) is seriously considering a central bank digital currency. At this point, the bank remains undecided on whether it should create and launch a digital pound due to concerns of the large scale of its impacts on the UK economy. 
"I think in a few years time, we will be heading toward some sort of digital currency," Governor Andrew Bailey said.
However, even if the BoE decides to forge ahead with a digital currency, development is unlikely to happen immediately despite the necessity of having a digitized monetary system in the near future. It seems that the bank currently has its hands full dealing with the economic consequences that resulted from the COVID-19 pandemic, and when the bank finally has full resources to dedicate towards the "big issue" that is digital currency, it would only be when COVID-19 is "behind" the country.
Previously, the BoE's Chief Cashier Sarah John urged central banks to take the lead in driving digital currencies before private tech firms step in on their behalf. One of the goals any central banks should strive towards is to ensure that its consumers and citizens have access to a "broad range of payments". Whether it should be fully developed by the bank and financial authorities, or can take on a mix of public and private sector involvement, is something that should be decided on as well.
US Federal Reserve Chairman Jerome Powell agrees to a larger extent and argues that digital currencies should be exclusively championed by central banks.
You may also want to read: Singapore Financial Authority Green Lights Blockchain-Based Payments Network