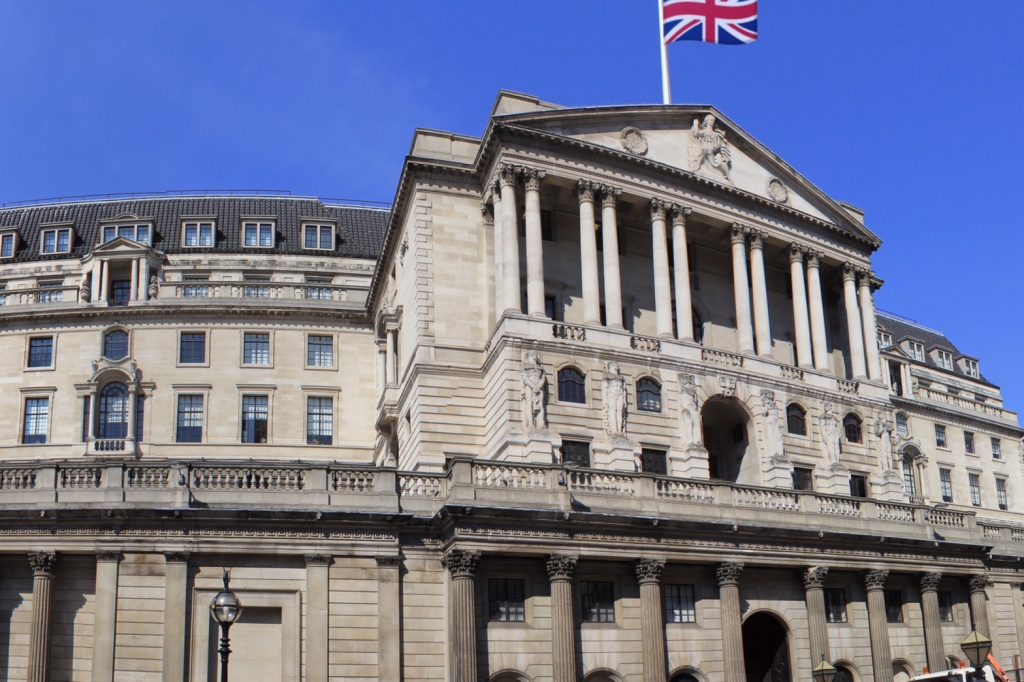 The Bank of England 's chief cashier Sarah John has signaled support for an official digital currency, arguing it is "crucial" to central banks to consider central bank digital currencies (CBDCs) and stepping in before tech giants dominate.
Sarah John stated;
"absolutely is really important central banks think about that as an option"
"We need to think as an institution about how to position ourselves to make sure society still has a broad range of payments that it can use with confidence. It is absolutely right that central banks think about whether [the] public sector or private sector would be best to provide a digital currency going forward."
A recent survey which was conducted by Ipsos Mori, found that central banks were the institutions most trusted by the public to develop digital currencies rather than big tech companies. 
A central bank digital currency (CBDC) would let businesses, households and financial firms other than big banks make payments and store value in electronic central bank money. It will most likely be different from the money central banks currently issue and which consumers use as hard cash at the shops or as digital money to buy things online, but they would likely be exchangeable to some extent. CBDC's would also be different from cryptocurrencies as they would be issued and governed by a central bank and have a stable value, which would likely make them more attractive.
The Bank of England had also teamed up with other major central banks to assess the case for launching their own digital currencies. Overall, 18 central banks are now developing some form of sovereign digital currency. Various central banks have been working on their own digital currencies for a while. China is widely seen as the furthest ahead, although few details have emerged about its project. Sweden's Riksbank has also developed plans to launch an "e-krona".
You may also want to read: European Securities & Markets Authority Warns of Impacts from Big Tech Involvement in Finance