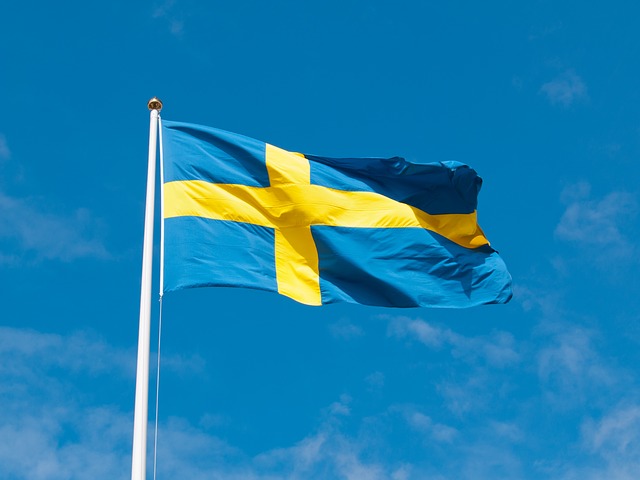 The Sveriges Riksbank, Sweden's central bank, has announced the start of a pilot testing phase for the e-krona in a country which has seen declining physical cash use over the years. The popularity of central bank digital currencies (CBDC) has been on the rise recently as an alternative to banknotes and coins across the world. 
Several countries and central banks have announced pilot phases for its own CBDCs, such as in Cambodia with the digital 'Bakong' and in the Bahamas with its 'Sand Dollar'.
"The Riksbank sees potential problems with the marginalisation of cash and has therefore initiated a pilot project to develop a proposal for a technical solution for Swedish kronor in electronic form, an e-krona. No decisions have yet been taken on issuing an e-krona," the report states.
Riksbank began considering a CBDC in 2017. This year, in partnership with Accenture, an Ireland-based multinational consulting company, the bank is ready to begin a year-long pilot project with the e-krona in a simulated environment. This is to further investigate the need for the e-krona and also how a digital currency will impact the Riksbank, and the current economy and society in Sweden.
All eyes are on CBDCs as governments and central banks worldwide consider the merits and challenges in issuing a digital currency. China has been very vocal in the development of its own digital yuan. However, detailed plans for its launch and issuance have not yet been announced. A recent Deutsche Bank report stated that the digital yuan may replace the US Dollar in the future. Other countries in the region such as Korea have set up digital currency research teams to further examine CBDCs.
You may also want to read: US Congressman Urges Fed to Prepare for China's Digital Yuan