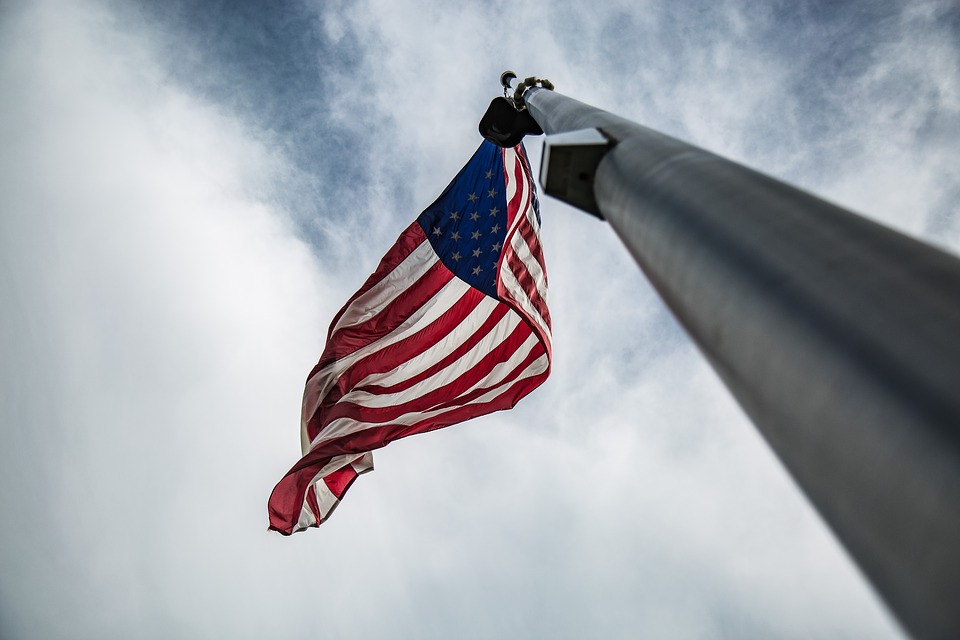 On 11 Feb. U.S. Representative, Bill Foster inquired Jerome H. Powell, the Chair of the Federal Reserve, on the matter of US's central bank digital currency (CBDC) and to prepare for the Digital Yuan during a financial policy meeting.

Foster asked: "Do you think that establishing a digital dollar would help ensure that the U.S. dollar continues to serve as the core of the US and the world's financial system?"
Powell pointed out that the US dollars greatly contribute to the US's financial system:
"I think having a single government currency at the heart of the financial system is something that has served it well, it's a basic thing that hasn't really been in question."
Powell then added. "Whether a digital currency moves us along that path is an open question. Every current central bank is taking a deep look at that."
Foster urged the government to take action regarding CBDC by asking about the current plan in response to the Digital Yuan. He asked: "How would you characterize our ability to respond to this potentially competitive threat?" With pressure from other CBDC projects, Foster also highlighted the emerging threat of China's digital currency that rose quickly due to the high popularity of its mobile payment system.
From his point of view, Powell stated that both the US and China are in different contexts when it comes to handling CBDCs.
Foster expressed his concern that if the Fed doesn't put the development plans for its digital currency on top priority, China will likely prevail in this competition. Furthermore, China has a plan to include the distribution and implementation of the Digital Yuan across countries that are part of its Belt and Road Initiative (BRI) as well. If this plan of China comes to light, the US dollars' status as the world reserve currency will be shaken and possibly dethroned.
You may also want to read: Japan Develops Digital Yen to Counter China's Digital Yuan