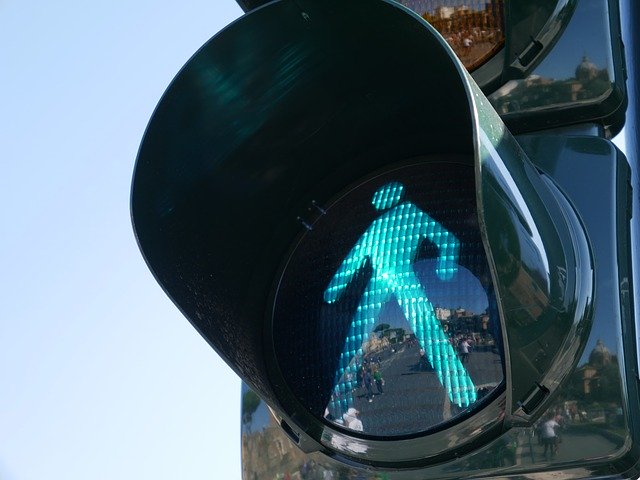 From Jan. 2020, permitted German banks are able to include digital asset and cryptocurrencies to their services thanks to the recent adjustment in legislation and AML laws.
Reportedly by Handelsblatt, a local German news outlet, 40 German banks awaited the official permission to offer digital asset services, approved cryptocurrency custodians, and digital asset services providers.
The regulators were surprised that the number of applied banks was more than they initially expected. These financial institutions have time to send their application until the end of March following by adjusting to fit with the new legislation by Nov. 2020. The new legislation classifies all types of digital assets ranging from cryptocurrencies to tokens as digital representations of a value that do not have the status of legal tender.
Frank Schäffler, a member of parliament for the Free Democratic Party, spoke:
"The market is growing faster than the Federal Ministry of Finance has predicted. This is a blessing and a curse. The high demand […] shows that more and more firms accept blockchain technology, but can also be seen to be a result of the new legislation."
While Michael Offermann, head of crypto banking at Solaris, explained to reporters:
"We have been dealing intensively with the topic of crypto custody for a year and a half. The new regulation in the new Money Laundering Act is a good time to start practicing. After all, we are not a research institute, but a commercial bank."
Berlin Solaris Bank is one of the early banks that send an application to BaFin. The bank is already aware of the opportunity of this new asset class and intensively focusing on digital assets and cryptocurrency long before the new legislation has come to light.
When introduced last year, the new legislation was greatly approved by some entrepreneurs in this industry. The final version of the bill also simplifies operations related to digital assets for banks and facilitate ease of entry to the sector.
Recently, BitGo, a massive digital asset financial services company, just established a permitted custodial entity in Germany, expanding its influence. Moreover, The Association of German Banks — a major lobbying group representing over 200 financial institutions, also shown intensive support to the new legislation.
It is safe to say that Germany is definitely shifting towards the direction of being one of more crypto-friendly nations, which could give them a competitive edge when the world transcended to a digital world.
You may also want to read: Indian Government Released Policy Paper to Regulate Blockchain