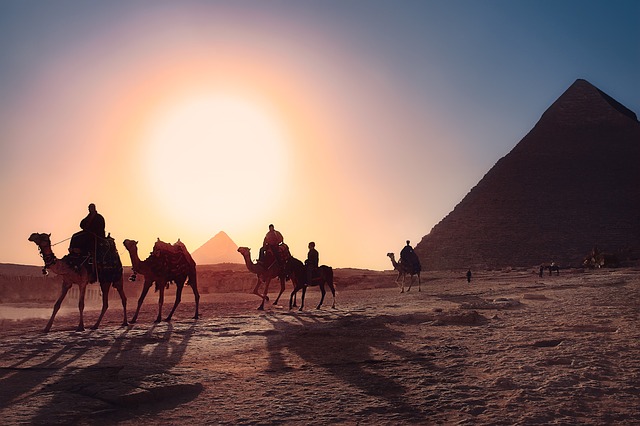 National Bank of Egypt collaborates with Ripple, a real-time blockchain-based cross border settlement service provider, aiming to create a new channel for inward remittance. Their partnership has made Egypt the first government to fully invest in blockchain technology.
Widely regarded as the fifth-highest remittance recipient country worldwide in 2019 ($26.4 billion), the World Bank expects Egypt to be in the front row again while the estimation of the global remittance market is predicted to reach $597 billion this year.
By joining forces with RippleNet, the National Bank hopes to reach new markets along with already covered 300+ financial institutions. Expanding its remittance business to the Gulf region, in particular, is what Egypt aims to achieve with Ripple's blockchain-based technology.
The National Bank is trying to attract more customers when its remittance business becomes more reliable and faster, alongside the trust-building process, utilizing high-level security property of the blockchain and meet international insurance standards. To support this, Dalia El-Baz, the Chairman of the National bank of Egypt also commented that Ripple Net will take drastic steps and eventually support the institution's liquidity management and foreign currency earrings.
At the time of writing, the price of XRP price is about 0.32 US dollars, a 12% increase within the last 24 hours.
You may also want to read: Ripple Partners with Intermex to Capture US – Mexico Remittances Service