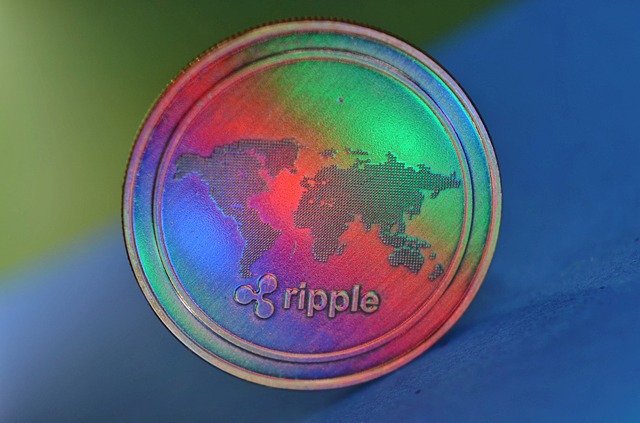 After landed a deal with the world's second-largest remittances service company, Money Gram International, last year. Ripple continues to expand its partnership with International Money Express (Intermex), a firm focusing on remittances service in the Latin and Caribbean regions.
This partnership allows Intermex to implement and utilize Ripple Net's On-Demand Liquidity (ODL) product. The RippleNet's ODL uses Ripple's own digital token – XRP to send and receive currencies without any border. This technology is a part of Ripple's global payment network which significantly lower the cost and reduces transaction processing time.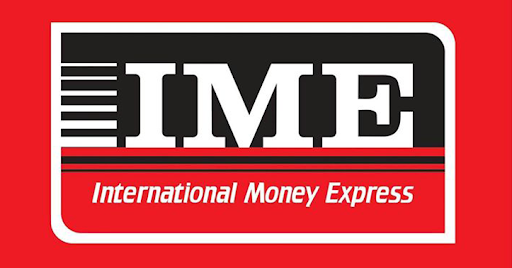 According to the data from the World Bank, Mexico is the third-largest remittance recipient after only India and China. Intermex, which is reportedly processing more than 30 million cross-border transactions annually, expects to provide its customers with cheaper, faster, and safer cross-border remittance services between the US and Mexico.
December last year, Ripple went through a new funding round, raising more than $200 million. The company claims that the investment from the funding marked a record high for the business and 2019 was "the strongest year for Ripple, yet."
Nevertheless, the Ripple's digital token – XRP has not seen any significant changes in price for the past 6 months. Some token investors started to complain and even raised up a petition for Ripple to stop dumping billions of XRP on the market, crashing the price of the token.
You may also want to read: Japanese Financial Giant SBI Holdings to Distribute Dividends in XRP