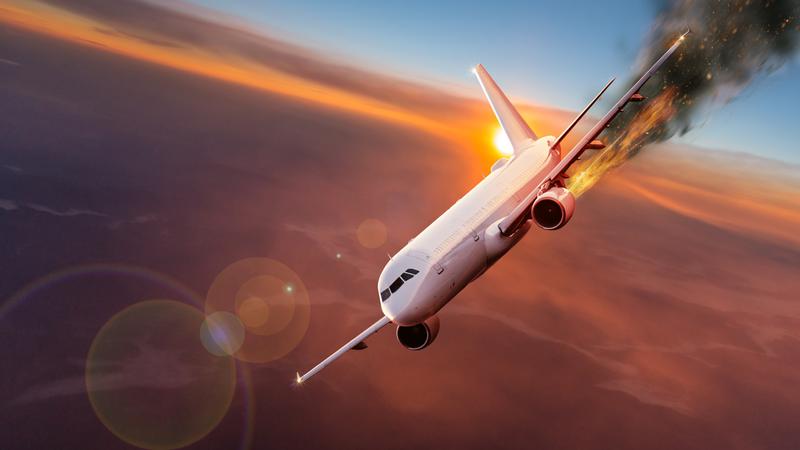 Last night we witnessed dumps across the board from equities to gold as well as the cryptocurrency market in the wake of the US dollar's appreciation.
The SCN30 Index has fallen from its freshly created all-time-high to 258.21 points. The weekly low at 237.39 points could serve as a short term support level. Among constituents, only Tron (TRX) survived the sell-offs and rose against all odds as it increased 22.63% in the past 24 hours.
Bitcoin (BTC) in the 4-hourly time frame returned to the level prior to the breakout in late July. Without falling any lower, Bitcoin still has a chance to move in a trading range between $10,500 and $12,500. Losing the sideways structure could result in another major leg down. However, the relative strength index (RSI) is now in overbought territory and traders can expect a bounce soon.
Ethereum (ETH) in the same timeframe has fallen close to $364 which serves as an important support level throughout August. Bouncing back from this could save the bullish momentum, but breaking below could result in a swift plunge to the $300 level. The RSI is also in overbought territory, some sort of bounce can be expected here.
ChainLink (LINK) has fallen all the way to the previous breakout level at $11 creating a "Long White Candle." Failing to hold said level could send LINK down further to $9.5, however, if LINK bounces from here traders can take some profit at $13.38 which should now turn into a resistance.
Disclaimer: This analysis is the view of the author's alone, and does not in any way represent trading advice. all traders should trade at their own risk.
You may also want to read: Inflation Won't Boost Bitcoin, Not Immediately At Least