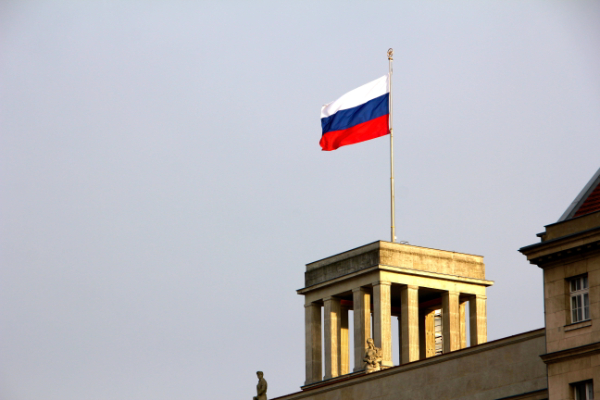 Russia's crypto industry is constantly on tenterhooks as the country's financial regulator and government continues to propose laws which will in no uncertain terms severely impact businesses in the sector. Despite having earned a brief respite from criminalization of the use and possession of cryptocurrency with a considerably more lenient first crypto bill signed only in July, businesses and investors are not allowed to transact in crypto assets like Bitcoin under the current law.
Now, Russia's Ministry of Finance may potentially ban crypto miners from receiving rewards in cryptocurrency, including Bitcoin and Ether, according to local media publication Izvestia. Amendments to Russia's current digital financial assets (DFA) laws would not directly outlaw the crypto mining sector, but the effects would be as good as shutting it down as miners that receive payment in crypto assets would run the risk of getting charged with fines or even jail terms.
One alternative that miners have is to process BTC or ETH mining rewards for example via an external third party entity that is registered outside of Russia, suggests CEO of Bitriver, Igor Runets, but he admits that this alternative is a costly one, one that small-scale mining operations and individual miners cannot afford if they want to make a profit.
In addition to mining restrictions, the amendments will also impede on an individual's ability to transfer crypto assets. The only way to transfer them from one individual to another is in the case of three exceptions: inheritance, via bankruptcy and enforcement proceedings. Interviewed by Izvestia, Mikhail Uspensky, Deputy Chairman of the Commission for Legal Support of the Digital Economy of the Moscow branch of the Russian Lawyers Association put it bluntly that for someone to transfer their crypto assets to their family members, this person would have to "commit suicide".
In the first signed portion of the two-part bill pertaining to crypto regulations, clarity was provided with a detailed definition of digital assets and businesses were allowed to offer digital securities to customers in Russia as long as it was registered with Russia's central bank.
You may also want to read: Beijing-Based Asia DeFi Consortium 'Open DeFi' Launches to Accelerate DeFi Growth Across Region