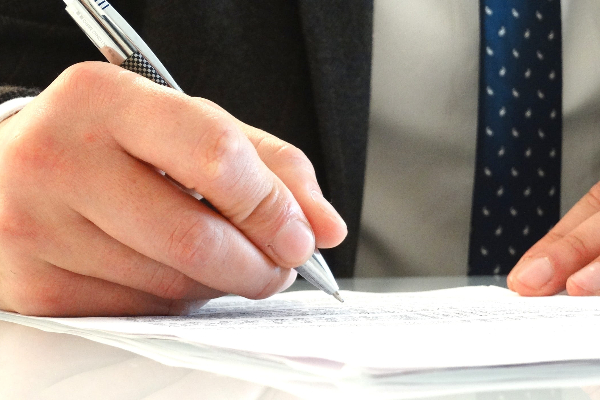 After months of speculation and uncertainty over the potentially severe consequences Russia's supposed new cryptocurrency regulations will have on the nascent crypto industry in the country, the first of Russia's new crypto bills was finally signed in parliament. 
Despite initial fears that Russia would ban and criminalize crypto-related activities altogether, the bill that was just signed on July 31 provides clarity to the definition of cryptocurrency. It also stipulates that companies looking to issue digital securities can do so as long as it is registered with Russia's central bank. Further requirements will have to be fulfilled as well for these businesses to engage in digital asset issuance.
The bill identifies digital and decentralized cryptocurrency as an object for collateral, a medium for transactions and exchanges between one cryptocurrency to another. Classified under property, cryptocurrency holders will be taxed on the amount of crypto they own. However, crypto cannot be used to pay for goods and services in Russia.
Previously, the Bank of Russia's Legal Department Director Alexei Guznov confirmed that the bank and government may impose a nationwide ban on cryptocurrency, with heavy penalties such as fines and jail terms involved should any individuals or business hold more than 3.5 Bitcoin (BTC). This was understandably met with dissent from the crypto industry and even Russia's Ministry of Economic Development.
Regulations specific to crypto-related businesses in Russia have not yet been finalized but are expected to be addressed in the second bill. No further details have been released on the contents or the timeline of the bill.
You may also want to read: Digitization of Malaysia's Bond Market to Happen with Proof-of-Concept Blockchain Project