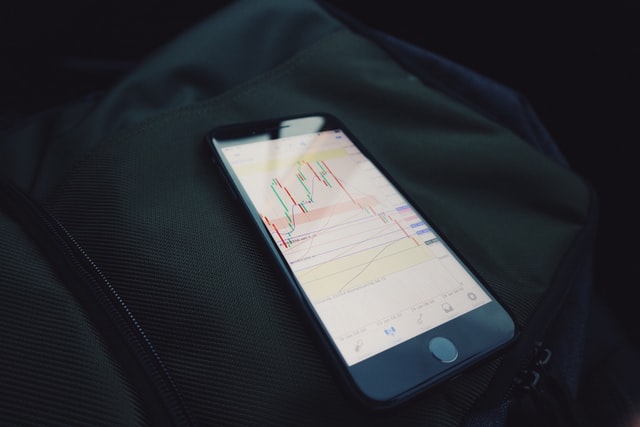 The world's top two cryptocurrencies, Ethereum (ETH) and Bitcoin (BTC), had a good run last week with strong price rallies, pushing both to even higher-highs for the year. According to data from CoinMarketCap, ETH hit a high of $411 in the last 24 hours, while BTC struck $12,034 in the same time frame. However, both peaks were momentary as prices took a dive shortly after. BTC lost approximately 6% and ETH lost 4% in less than an hour. At the time of writing, BTC and ETH are trading at $11,161 and $381 respectively.
ETH prices have seen massive gains since July 21, when the steady upward momentum began and led to ETH breaking through the $340 level over the weekend, a first in 13 months. The last time ETH struck $340 was in June last year and traders were expecting prices to be pushed even higher in the days leading up to the launch of Ethereum 2.0's final testnet, Medalla, on August 4. As previously reported, the testnet will be launched as scheduled as it has managed to reach its target number of validators and GöETH staking amount.
"Bitcoin fell to US$11,135.81 after frenetic weekend trading saw it surge past US$12,000 at one stage, followed by a flash crash of US$1,400 in minutes, that saw it fall to US$10,423.86, while Bitcoin outflows from cryptocurrency exchanges continued to lead inflows (outflows typically suggest that traders are intending to hold on to Bitcoin for further price appreciation)," Patrick Tan, CEO of Novum Alpha, a digital assets hedge fund based in Singapore, wrote. 
While the BTC market has been holding its own against traditional financial markets such as stocks and oil throughout the COVID-19 pandemic crisis, it has been underperforming as compared to other cryptocurrencies in terms of returns and growth. Up until last week, BTC was stuck in a prolonged sideways trend as prices hovered in between $9,500 to $9,900 for multiple weeks. It saw a decisive breakout on July 26 and from then on, BTC surpassed the $10,500 level which it had failed to reach on several occasions this year.
Despite the major drop in prices for BTC, traders have not lost faith in the overall bullish market.
US-based crypto exchange Coinbase once again found its servers crumbling under the weight of the sudden price crashes, where withdrawals for ETH and ERC20 tokens saw persistent delays. The issue has since been solved.
You may also want to read: Bitcoin Rally Cut Short After Massive Pull-Back Liquidates $1 Billion Instantly