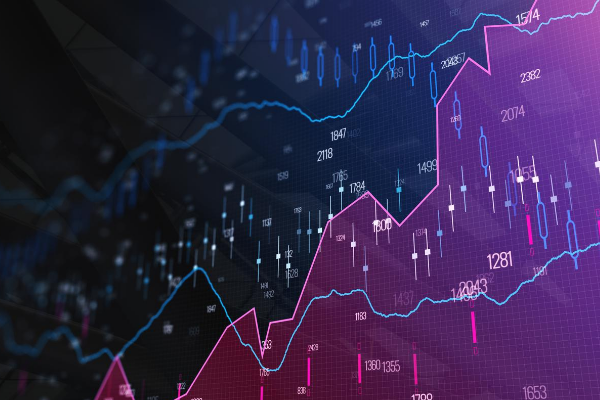 The $10,500 level for Bitcoin (BTC) was what crypto traders have been waiting for since the severe mid-March market downturn, where prices have been trading sideways in the last several months with no clear price rally in sight. It tested the $10,500 mark multiple times but failed to reach it each time. More than four months later, BTC prices have rallied past $10,500 and even struck $11,200 according to data from CoinMarketCap. This is a new all-time-high for 2020, which has not seen $11,000 since 2019.

On July 26 and 27, BTC rose along with the price pump for Ethereum (ETH) past $10,000, before dipping slightly to the $9,900 level, and then staying around $10,100 to $10,300 for the better part of Monday. In just 24 hours since then, BTC prices have gained more than 11%. It is now trading at $10,900.

Bitcoin has underperformed this year in YTD returns when compared to alternative coins on the market, especially ETH. After finding itself persistently stuck under $10,000 for months, an imminent breakout was likely.

"It's attracting the momentum players," said Matt Maley, chief market strategist at asset management firm Miller Tabak + Co. "And of course, the momentum players play such a big role nowadays that it's giving Bitcoin the big move."

Some industry fundamentals that could have changed the game for the Bitcoin market in recent weeks could be attributed to the issuing of a public letter by the US Office of the Comptroller of the Currency (OCC) just last week, declaring that banks in the US are allowed to act as crypto custodians. While the actual impacts of this announcement have yet to be seen, this could have had an indirect effect on new investors, who now see crypto in a more favourable light if crypto assets are associated with traditional banks they are familiar with.

"This is bullish for Bitcoin AND self-custody. With 'real banks' holding bitcoin for their customers, the average person will view bitcoin more like money, and [the] differentiation of being your own bank becomes even more clear," Alyse Kileen, advisor to Mantis VC, said in a comment to Yahoo Finance.