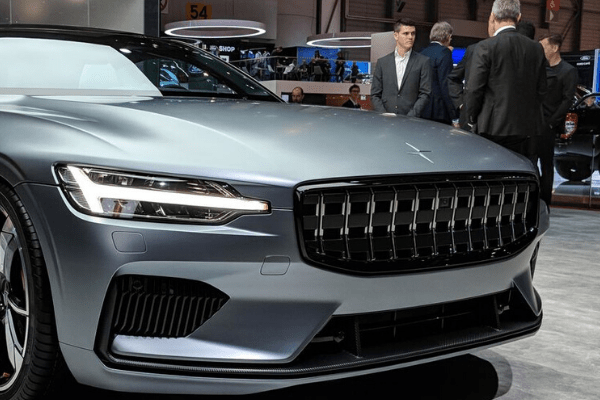 Automaker Volvo said it will use blockchain to track cobalt used in its car batteries. This was made possible through collaboration with two battery suppliers – CATL in China and LG Chem in South Korea.

Volvo said the two suppliers will supply batteries for next-generation Volvo and Polestar models.
Volvo said the purpose of using blockchain is to make sure that the cobalt used in its batteries are extracted without taking advantage of child labor and come from conflict-free zones.

The technology has been tested by blockchain firm Circulor and software giant Oracle on CATL's supply chain in August 2019.
Meanwhile, the supply chain of LG Chem is tracked by the Responsible Sourcing Blockchain Network, RCS Global and IMB.