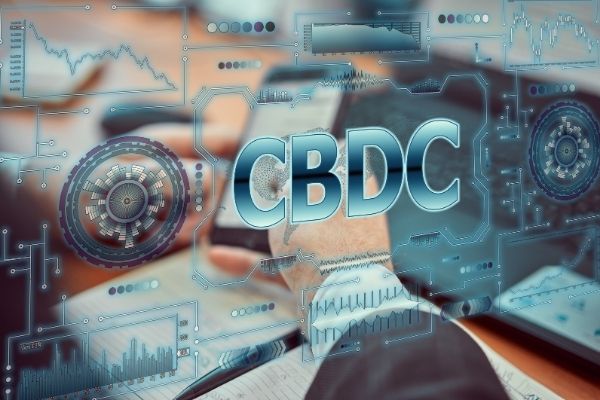 Central bank digital currencies (CBDCs) have been touted as the future of money, with central banks seriously considering the creation of a digital version of their respective country's sovereign currency. Digital finance is a future reality which cannot be avoided, but some countries are further along the development journey than others are, while countries such as Australia have flat out denied the need for a digital AUD in the future.

Stefan Ingves, governor of Sweden's central bank Riksbank, urged the government to accelerate progress on the issuance of a digital krona last week, after the CBDC project stalled at a proposal by the Riksbank to form a study and research committee last April. Ingves noted that the country's political leaders need to push for a CBDC pilot program, especially as there is clear evidence that Sweden's citizens are shifting towards digital finance.

This reluctance to move CBDC issuance along is not unique to Sweden; Australia's central bank stated previously that their citizens are still more prone to using cash and thus, CBDC development is irrelevant at this point in time, and while countries such as Korea and Japan are in their pilot testing and research phases respectively, both countries have added a caveat to their current plans. They have no intention of issuing and distributing their respective digital currencies to the public even after the testing phases end for the time being.

The world's hegemon, US, broached the topic of CBDC conceptualization and implementation a few months ago and even toyed with the idea of distributing stimulus packages in digital dollars. Federal Reserve Chairman Jerome Powell announced vaguely that CBDC development is something the Fed is working on, but nothing concrete has turned up.

No other country is close to issuing their digital currencies to the mass public, be it for retail or institutional use, despite central banks repeatedly stating the importance of looking towards a CBDC in the future. The only exception is China, which has progressed at an alarming rate when mass-testing its digital yuan across multiple cities nationwide.

Forbes contributor Vipin Bharathan says that central banks are becoming complacent, refusing to take a further step in their CBDC projects.

"Their attitude is that it is a risky proposition with lots of unknowns; let someone else be on the bleeding edge and work out the kinks in the system before joining the fray. Another consideration is specificity, emerging market and developing economies have other fish to fry, a CBDC is probably one of the last items on their agenda," he wrote.

It seems that the world is waiting on the results of China's nationwide pilot program findings before attempting to emulate a successfully proven model, but by then, it could be too little, too late for China's counterparts to catch up with the emerging superpower.
You may also want to read: Blockchain Tech Integration Poised to Boost Global Economy by $1.7 Trillion in 10 Years