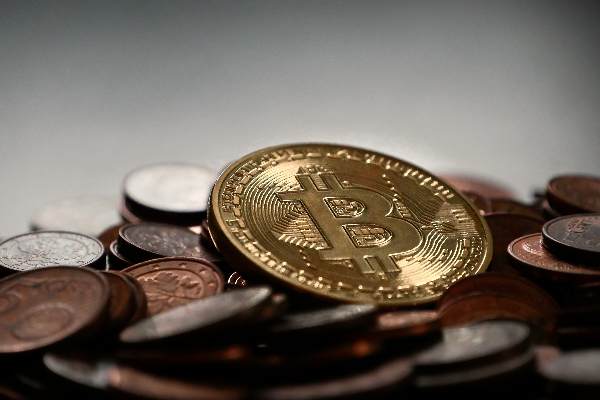 The Bank of England is a great proponent of central bank digital currency (CBDC), but on digital assets such as the bellwether cryptocurrency Bitcoin, not so much. In a speech given by Andrew Bailey, Governor of the Bank of England to the Brookings Institute on September 3, Bailey stated that while it is not the bank or government's job to interfere in innovation and in this case, innovation in payments and finance, crypto assets and particularly, Bitcoin (BTC), has "no connection at all to money". Instead, stablecoins or digital currencies are more suitable as transaction mediums.
"They may have extrinsic value – you may like to collect them for instance, and as such they are a highly risky investment opportunity. Their value can fluctuate quite wildly, unsurprisingly. They strike me as unsuited to the world of payments, where certainty of value matters," Bailey said. "Where many earlier forms of crypto-assets, such as bitcoin, have proved unsuitable for widespread use in payments, stablecoins, and particularly global stablecoins, aim to do just that […] However, where a stablecoin is used to facilitate the transfer of 'money' for buying goods and services and the settling of debts, then it may become widely used a means of payment and store of value."
There are plenty of stablecoins or digital currencies that have been introduced at present, but Bailey is of the opinion that a majority of them cannot guarantee that citizens who hold these coins can indeed redeem their coins at a 1:1 ratio. Before this issue is fixed, there is no need to consider multi-currency stablecoins either, such as the one Libra 2.0 suggested in their second version of the whitepaper.
The Bank of England has been slower than most of its global counterparts as a regional power on the CBDC uptake, only announcing their consideration for a digital pound in July. Chief Cashier Sarah John has urged central banks to stay ahead of the CBDC race, lest companies in the private sector begin to innovate and provide alternatives to a CBDC model designed by the bank.
You may also want to read: First Bitcoin & Ethereum Products Listed on Vienna Stock Exchange Wiener Börse