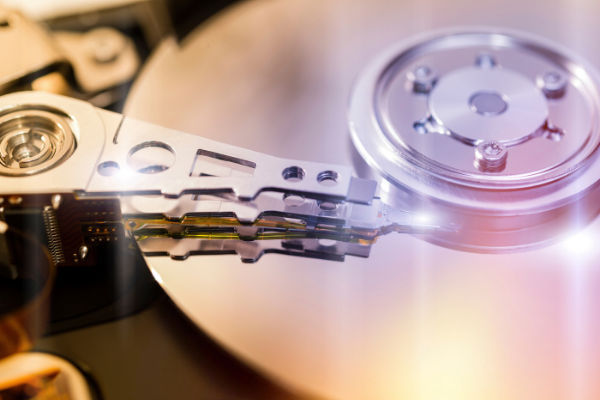 According to a report by Hong Kong Economic Policy Challenge (HKEPC), the prospect of a greener cryptocurrency is driving a shortage of hard drives in China. Aimed at offering a more energy-efficient way to farm at home. The emergence of greener crypto Chia, hailed as China's direct competitor to Bitcoin, has led to a run of the storage market.
It is believed that the sudden Chia gold rush could lead to a drive shortage, which may make it harder to get a hold of high capacity drives, and more expensive. Similar to the issues of the high-end graphics card market, which caused Nvidia to depreciate its mining capabilities as well as urging retailers to sell GPUs to home users as a priority over miners.
In China, domestic drive producer Jiahe Jinwei stated its Gloway and Asgard 1TB and 2TB NVMe M.2 SSDs had already sold out, even though restrictions had been implemented to prevent mass purchasing of consumer SSDs. The company added that it will be increasing production to cater to demand. It is said that Jiahe Jinwei will be developing a specialized SSD specifically aimed for mining.
The man behind the birth of Chia, eco-friendly cryptocurrency, Bram Cohen said the motivation to create Chia was to make a more eco-friendly cryptocurrency. He said unlike GPUs used to mine Ethereum, using the available space on storage devices was less energy-consuming, readily available and most importantly, cheaper. Created by Cohen, Chia has adopted The Proof of Space and Time (PoST) model in hopes of leveraging "the over-provisioned exabytes of disk space that already exists in the world today."
Although a relatively new cryptocurrency, and the increased demand for drives is relatively still small for the moment, the requirements of miners could grow over time if Chia gains more support.
Read more: Deputy Governor of PBoC Talks About Crypto as an Investment Tool