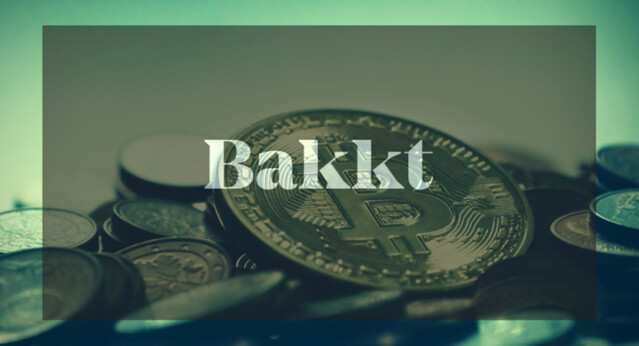 Highly anticipated and hyped Bitcoin futures market Bakkt logged a record high single-day volume for its physically-settled monthly Bitcoin future contract.

Bakkt announced in a tweet that over 4.400 contracts were traded, setting a record high and marking a significant 60% increase from its last record. "We look forward to building on this momentum as we approach the launch of the Bakkt Bitcoin Options contracts on Dec 9th"

In contrast to its huge anticipation and hype, Bakkt had a rather lacklustre start but has since a steady growth since its launch early this year.

Just after Bakkt announced their liquidity incentive program, there was a spike in trading volumes which could further fuel the growth of the new market.

The Intercontinental Exchange-backed venture is also looking to roll-out an options market tied to bitcoin on December 9.