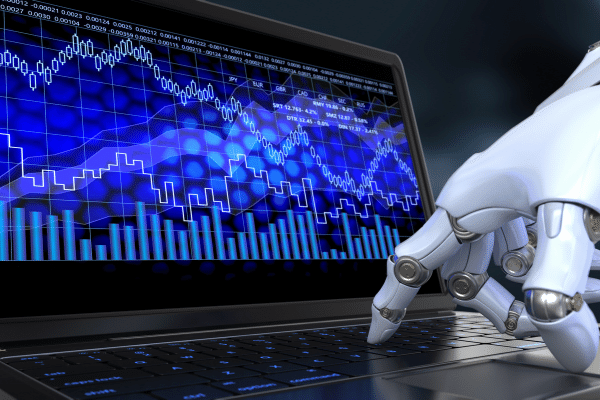 Money never sleeps. Or should we put it aptly as Crypto Never Sleeps?
It is both a good and bad thing that the crypto market trades round the clock, day in day out and all through the weekends. Any crypto trader would be envying a securities trader for the ample rest they can have on weekends and the evening chill outs with a martini in hand.
Most of the crypto traders would definitely have missed numerous entry and exit opportunities during their sleep. The solution – automated trading bots (or software) designed to trade round the clock in tandem with the market.
We compile a couple of bots which a crypto trader can explore:
CryptoHero
3commas
CryptoHopper
We intentionally left out any review so that our readers can make their own conclusions. Have fun!