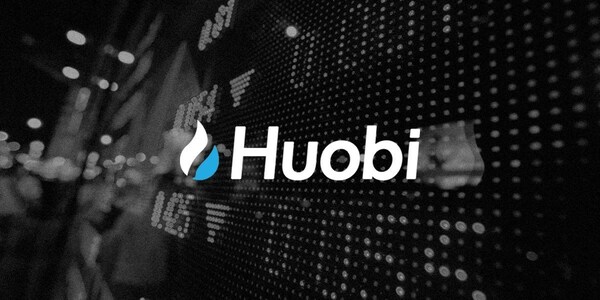 Cryptocurrency exchange Huobi's Chinese branch announced its membership in the recently launched Blockchain-Based Services Network (BSN) Development Alliance.

The membership was announced at a conference partially sponsored by the State Information Center (SIC). Alongside Huobi, the alliance has also recruited China UnionPay, China Mobile, China Telecom, China Merchants Bank International and Tencent-backed WeBank.

This is after the Chinese government's recently passed law to regulate cryptography starting January 1, 2020.

The network will be tested in 54 cities across the country as well as Hong Kong and Singapore for projects such as smart city management, according to the president of China Unionpay, Wenchao Shi at the test announcement.

"When developing an app, people would think about Android and IOS systems," Shi said. "We hope BSN would be the first thing that people would think whenever they want to develop their own blockchain technologies."

Huobi China has been trying to re-establish itself as a blockchain service provider ever since the Chinese 2017 crackdown on crypto exchanges.

During the same period, the company started its global expansion and brought its trading businesses to Singapore, Japan and South Korea.
Huobi China, headquartered in Hainan province strengthened its relationship with the Chinese government by establishing a Communist Party of China branch in its local blockchain subsidiary Beijing Lianhuo Information Services LLC in November 2018.