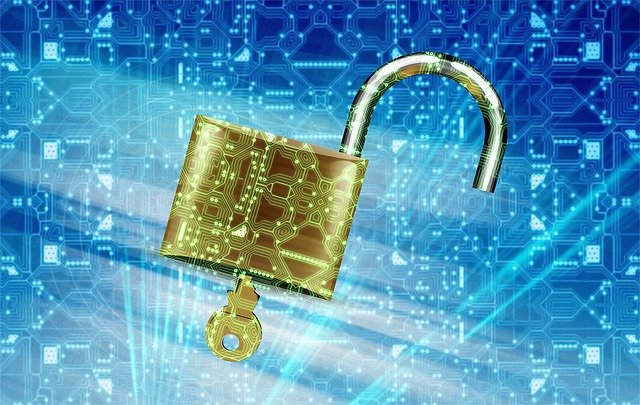 The US may be seeing a first in a crypto industry which has seen relatively stringent regulations set by the US Securities and Exchange Commission (SEC) – the superpower's regulated crypto bank, Avanti Bank. Seasoned blockchain and crypto expert Caitlin Long made the announcement on her Twitter on February 24 and drew attention to the targeted launch of Avanti Bank in 2021 under the Avanti Financial Group. The bank will offer financial services focusing solely on digital assets.
After securing the first round of funding, Avanti Financial Group is proceeding to apply for a bank charter under the jurisdiction of the state of Wyoming's Special Purpose Depository Institution (SPDI) law. It is also the company's goal to meet all SEC regulatory requirements in terms of Know-Your-Customer (KYC) and Anti-Money Laundering (AML) measures as it ensures that the bank and its services will not be used for any illicit and criminal activities.
Avanti Financial Group has also partnered Blockstream, a technology and software company known for their work on the Bitcoin Protocol to develop the services the bank can potentially offer in the future.
"The firm will custody digital assets without any change in the ownership of those assets, like a valet takes care of your car without being given its legal title," Long said, according to Coindesk.
According to Avanti Bank's official press release, if the firm successfully obtains authorization from the Wyoming Division of Banking with the bank charter, this will prove to be a great leap forward for the US crypto industry as laws and regulations towards digital assets within the country remain one of the strictest in the world. It would be able to provide the necessary financial services to institutional customers dealing with digital assets in the areas of "payment, custody, securities, and commodities".
You may also want to read: European Securities & Markets Authority Warns of Impacts from Big Tech Involvement in Finance