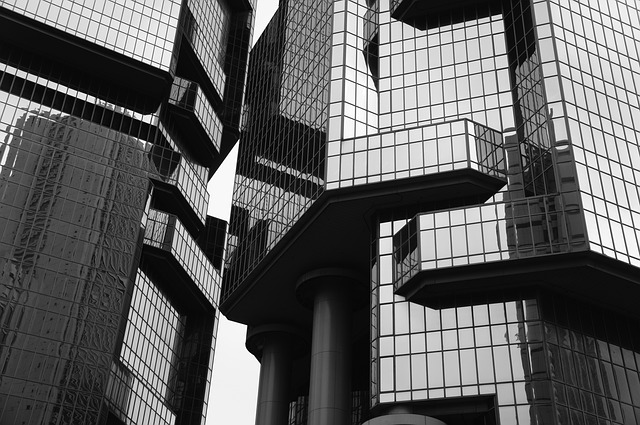 Should big tech companies be involved in finance? This is the perennial question financial regulatory bodies and governments worldwide now face since Facebook's reveal of Libra, bringing to light the power and money these companies have in potentially affecting current economic systems. The European Securities & Markets Authority (ESMA) has published a report titled the 'ESMA Report on Trends, Risks and Vulnerabilities' to delve into the risks and outcomes of having big tech firms playing a part in the financial sector.
"Several large technology firms (BigTechs) now offer financial services, taking advantage of their vast customer networks, data analytics and brand recognition. However, the growth of BigTech financial services varies by region, reflecting differences in existing financial services provision and regulatory frameworks," the ESMA states in the report.
According to CoinTelegraph and an ESMA representative that the online crypto news publication spoke to, distributed ledger technology (DLT) can increase the efficiency of traditional financial process which have been largely paper-driven, but concerns of "governance, privacy and interoperability" need to be addressed by these big tech firms.
Tech companies have been steadily moving into providing financial services such as in the area of payments, but if left unregulated and unchecked, this may lead to the disruption of "consumer prices and financial stability".
Not all of the assessment is negative, however, as the report also recognises the possible benefits of big tech involvement, namely the increase in transparency in processes, greater inclusion across all spectrums of society and also "greater household participation in capital markets". 
Overall, traditional financial institutions and governing regulatory bodies need to work with companies in the private sector looking to better current financial processes and systems to ensure minimal risk and vulnerability for consumers and the economy.
You may also want to read: CEO of Mastercard Reveals His Concerns and Why the Firm Left Libra