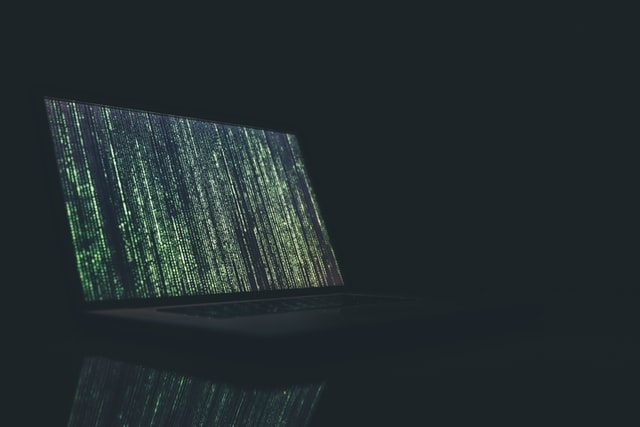 Days after news of abnormally high transaction fees on the Ethereum network broke out, the two mining pools that were on the receiving ends of the two transactions in question are still in the midst of figuring out where the funds came from and also, how to return the fees to its owner. A report from Chinese blockchain analysis firm PeckShield suggested that this was a result of a blackmail attempt after hackers accessed a crypto exchange platform via phishing attacks, but this has not yet been confirmed.
According to Bitfly, which owns Ethereum mining pool Ethermine, it has made the decision to pocket the fees as the owner has not come forth to claim it in the last four days, while Sparkpool stated that it will not touch the fees until its investigations are over.
This decision, announced via Bitfly's Twitter account, has drawn some criticism from the community at large who find that a four-day window is hardly sufficient wait time on Ethermine's part. In response, Bitfly responded to some replies and stated that considering how much "coverage on social and traditional media" this incident received, these four days should have been more than enough for the owner to step forward with valid proofs. So far, several individuals have contacted Bitfly claiming to be the owner of the address that made the two transactions tagged with the $2.6 million transaction fees, but none have been able to "produce a valid signature of the sending account".
"The distribution will be done according to a miner hashrate snapshot we took at the time block 10241999 was mined by our Ethermine pool," Bitfly stated. "Our advertised payout policy is to always distribute the full block reward and we will be sticking to that independent on the amount involved. In order to avoid such discussions in the future we will be immediately distributing any block reward independent of its size.
Bitfly then went on to emphasize that from now onwards it will not be interfering with the distribution of exorbitant gas fees on the network, which seems to suggest that its decision to hold the funds first out of goodwill and integrity may have resulted in the ire of its the miners involved in this transaction.
"We are a mining pool and not an arbiter of the ETH network," the company concluded.
You may also want to read: Top Altcoins Blockchain Development Fell More Than Half