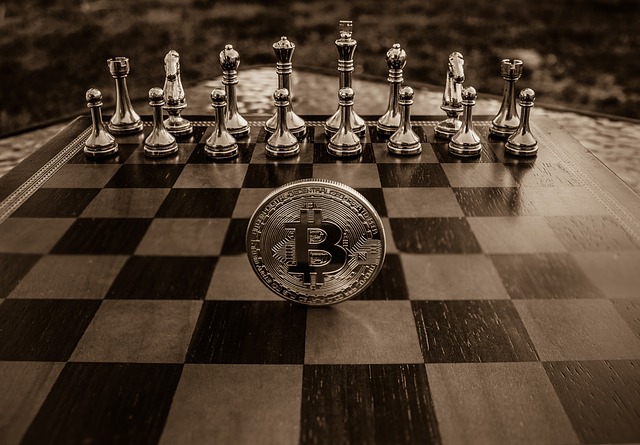 In a time when a majority of central banks across the world have remained both cautious and reluctant to take a positive stance towards Bitcoin and cryptocurrencies, some even having denounced Bitcoin as an alternative asset, JPMorgan has stepped forward as an unlikely cryptocurrency ally with its recent market report title Cryptocurrency takes its first stress test: Digital gold, pyrite, or something in between?

According to Forbes, Bitcoin has been traded at prices which covers its production costs despite its volatility rate and the approximately 50% price plummet in March while countries and economies reeled from the onslaught of the coronavirus crisis. In fact, it was swift to recover and has been steadily hovering around the $9,000-$9,800 range in the past few weeks. 
Since the crypto market crash, Bitcoin has also tried to reach the $10,000 level and sustain it on four separate occasions but failed to do so each time. Despite this, JPMorgan is of the opinion that Bitcoin handled its "first stress test" well, especially when juxtaposed against the performance of other better known assets in the market.
"[Bitcoin] price action points to their continued use more as a vehicle for speculation than medium of exchange or store of value," the JPMorgan report read, as quoted by Forbes.
JPMorgan's positive tonality when addressing Bitcoin comes as a shock to those in the crypto community, but the bank has been taking small steps in accepting the largest cryptocurrency in the market. Coinbase and Gemini, popular crypto exchange platforms based in the US, were finally approved for bank accounts with the bank in early May. 
On the other hand, Goldman Sachs called for an online chat with its investors at the end of May this year to discuss the disadvantages of holding cryptocurrencies, with the bank claiming that "cryptocurrencies including Bitcoin are not an asset class", much to the dismay of the community.
You may also want to read: 80% of Institutional Investors Find Digital Assets "Appealing", New Survey Finds