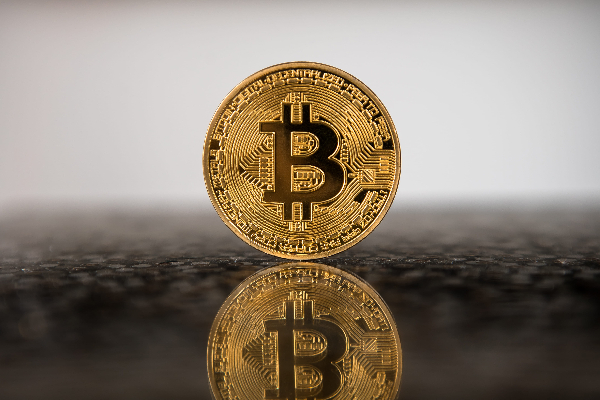 There is a significant shift in perception towards Bitcoin and cryptocurrency assets this year, more so than we have ever seen before – governments, institutions, investors, traders and even the public are finally taking this new world of digital assets seriously. It is undeniable that as the weaknesses of traditional financial assets are repeatedly highlighted in the ongoing global economic crisis, Bitcoin and cryptocurrency have emerged as a viable alternative asset for both retail and institutional investors. 
Former Prudential CEO George Ball, who is now the CEO of investment firm Sander Morris Harris LLC, is of the opinion that Bitcoin is indeed a safe-haven asset that will be seen as a "staple" for investors.
Once an anti-Bitcoin proponent, Ball has a newfound perspective on Bitcoin which undoubtedly surprises many, even the reporter conversing with him over the virtual meeting. Speaking to Reuters in the interview, he pointed out that government economic intervention is only a short-term solution which unfortunately has severe consequences after. His views echo those from a majority of financial analysts on the US' continuous injection of newly printed money into the system and the inevitability of the dollar's depreciation.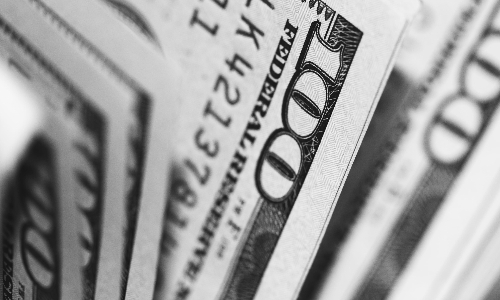 "The liquidity flood will end. Sooner or later, the government (has) got to start paying for some of these stimulus, for some of the deficits, for some of the well-deserved, very smart subsidies that it's providing to people. Are they going to raise taxes that high? Or if not, are they going to print money? If they print money, that debases the currency and probably even things like TIPS – treasury inflation-protected securities – can be corrupted," he shared.
It seems that Ball is also a fan of trading app Robinhood. If Robinhooders, users of the Robinhood platform, find yields lacking with stock investments, they will turn to Bitcoin and cryptocurrency, where there is a guarantee that the assets they hold will not be devalued, unlike what is currently happening with the US Dollar as more money is printed and circulated in the economy.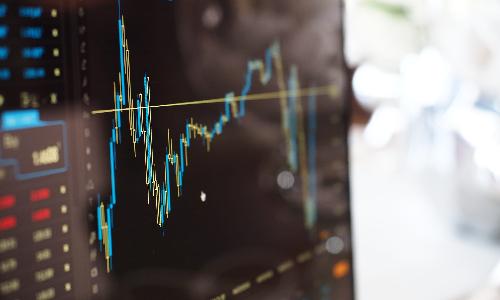 Michael Novogratz, an ex-hedge fund manager and CEO of crypto bank Galaxy Digital, said that Bitcoin is on track to hit $20,000 at the end of the year as institutional interest in Bitcoin grows to even greater heights. Even traditional Wall Street investors are considering Bitcoin, but he also admits that there is a learning curve to be had before they will shift decisively into digital assets in general.
You may also want to read: One Day COVID-19 Will Be Cured, But What About the US Dollar?